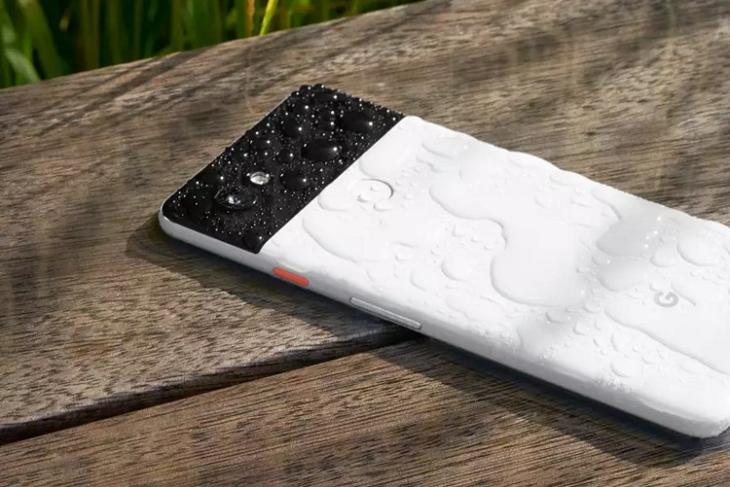 Since the launch of the iPhone X last year, Android phone vendors have been falling over each other to add a 'notch' to their smartphones, largely, to copy the Apple flagship than anything else. While many users are now resigning to their fate and starting to accept the notch, many others were holding on staunchly in the hope that no matter what others do, Google will not join the notch wagon, and will stick to a more agreeable design language.
That faith, however, is sure to face a stern test after a new report on Forbes claims that the upcoming Pixel 3 will also adopt the new design element that's become almost a must-have on just about all Android smartphones being released this year. While the support for the notch in Android P was a major hint that Google is not entirely averse to the new design language, reports that he company may actually implement in its own phone must a bit of shock to most Android loyalists.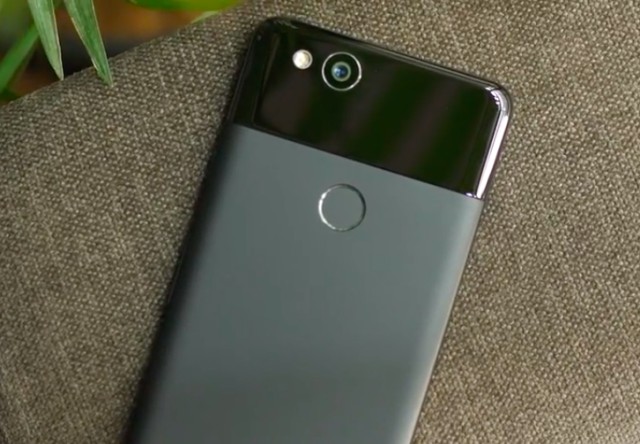 It is worth mentioning, though, that all this is mere conjecture at this moment. The writer says he's come to the conclusion after seeing how Android P treats the status-bar area even with the notch disabled. According to him, even in phones without the cutout, the status bar cannot show more than four notifications, and instead, preserves the area at the center for the notch.
It will be interesting to see if the Pixel 3 devices this year will indeed adopt the notch, but most Android enthusiasts will be hoping that it won't be the case unless, like the iPhone X, there's a genuine hardware-related reason to do so.