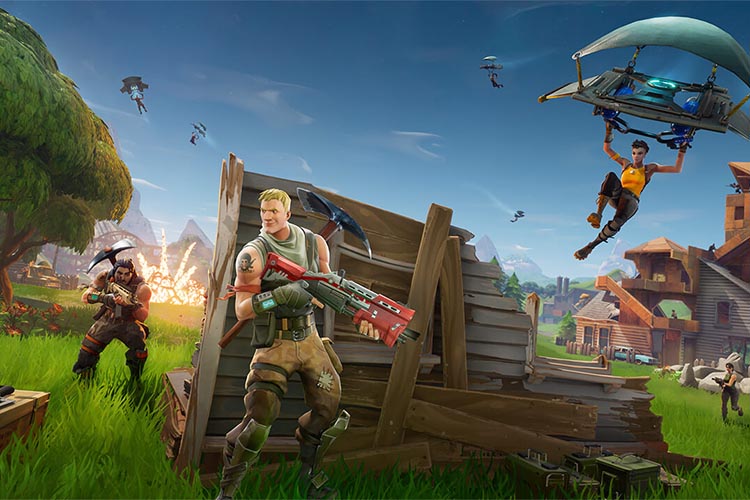 Since it's release, the PvP mode of Fortnite has not only gone on to become the biggest battle royale game in the world beating PUBG hands down, but it has also become a pop-culture phenomenon with players doing everything to get their hands on official Fortnite mementos and merchandise.
With the popularity of the game seemingly increasing by the hour, recent reports now suggest that diehard fans are now taking their Fortnite fanaticism to extreme levels and are willing to pay hundreds of dollars to get their hands on physical copies of the game, even though it is free to play unlike PUBG.
From what we can tell, third-party sellers over at Amazon.com are pricing physical copies of the game at between $299 to $399 for a new copy with Prime-eligible free shipping. Even used copies are listed at upwards of $100 dollars on the site. Meanwhile, over at eBay, customers are actually shelling out $450 for a physical copy.
It's worth noting here that Gearbox had initially released limited physical copies of Fortnite, although, Epic soon discontinued those in favor of digital downloads, with free access to battle royale (PvP mode) and paid access to Save the World (PvE mode).
Apparently, the lack of availability of the physical copies has made them collectors' items, with many willing pay ridiculous amounts of money to get their hands on those limited edition SKUs. Do note that while the game is available on a number of different platforms including PC, Xbox One, PS4, Nintendo Switch and iOS, physical copies were only released for the Xbox One and PS4 versions, with the rest available solely as digital downloads.
---