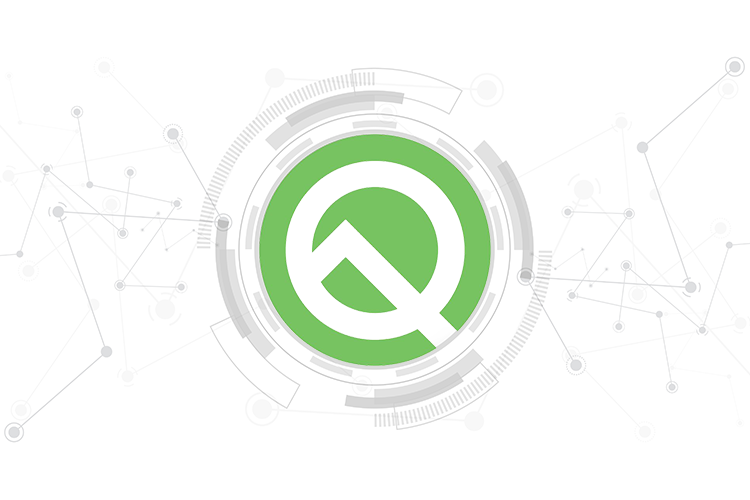 Android Q is on its way, and Google has already released a couple of Android Q betas for the Pixel phones, giving us an early look into what the new iteration of Android might bring. There are many changes in Android Q, but the main question that's on everyone's mind is whether their phones will be getting the Android Q update or not. Well, these are the phones that should be getting the Android Q update:
1. Pixel
It's pretty obvious that Google's Pixel line up of smartphones will definitely be getting the Android Q update, and yes, that includes the original Pixel and Pixel XL, at least if the beta builds are anything to go by.
Pixel, Pixel XL
Pixel 2, Pixel 2 XL
Pixel 3, Pixel 3 XL
2. OnePlus
Chinese smartphone manufacturer, OnePlus may not be the fastest to push out new versions of Android, but it should be rolling the update out to a bunch of its phones:
OnePlus 5
OnePlus 5T
OnePlus 6
OnePlus 6T
The upcoming OnePlus 7 will also obviously be getting the Android Q update.
3. Samsung
There's no telling how far back Samsung might go in bringing Android Q to its phones, but there are a couple of phones that should most definitely be getting the Android Q update:
Galaxy S10, S10+, S10E
Galaxy S9, S9+
Note 9
The Note 10, which should be here later this year will also obviously get Android Q.
4. Huawei
Huawei's flagships should also get the latest Android Q update in the form of an EMUI update somewhere down the line. We're expecting that the following Huawei phones will definitely get Android Q:
P30 and P30 Pro
Mate 20, Mate 20 Pro, Mate 20 X
P20 Pro and P20 Lite
Honor View 20
5. Motorola
Motorola hasn't always had the best track record with Android updates, but we're expecting at least some Moto phones to get the Android Q update:
Moto One
Moto One Power (Android One)
Moto Z3
Moto Z3 Play
Moto G7 series
6. Nokia
Nokia has a plethora of smartphones under its belt, and since all of them are under the Android One program, they should be receiving the Android Q update over time:
Nokia 9 PureView
Nokia 8.1
Nokia 8.1 Sirocco
Nokia 7 Plus
Nokia 7.1
Nokia 6.1
Nokia 6.1 Plus
Nokia 5.1
Nokia 5.1 Plus
Nokia 3.1
Nokia 3.1 Plus
7. Asus
Asus should also be updating at least some of its smartphones to Android Q, including its flagships and some Android One phones that it has launched:
ZenFone Max Pro M2
ZenFone 5Z
ROG Phone
Asus should also be launching a new ZenFone flagship this year, and that should also get the Android Q update when it starts rolling out.
8. LG
The following phones from LG should also most definitely be getting the Android Q update soon:
Anyway, we're waiting on companies to release their confirmed list of phones that they'll be updating to Android Q, and we'll definitely update this article when we get it, so keep checking back often.
---