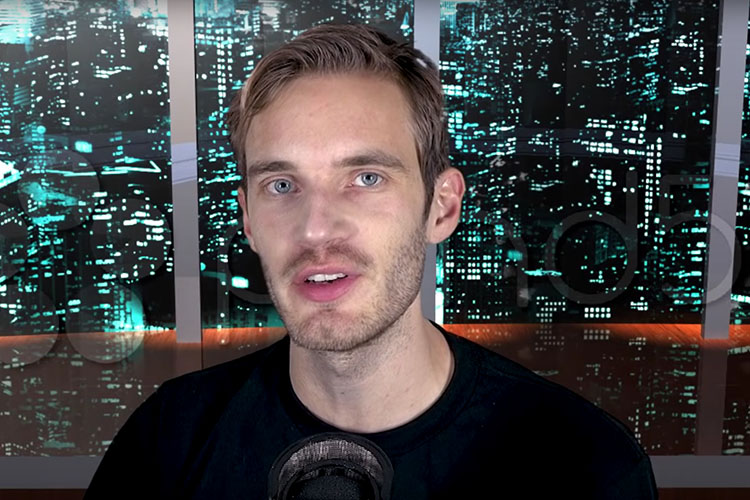 UPDATE: Following the backlash, PewDiePie has removed his shout out to E;R's channel. In his recent video, he acknowledged the fact that he wasn't aware of E;R's older videos. He also noted that he'll continue to promote smaller channels that he enjoys watching, and he'll be more responsible while doing so.
Original article follows…
Felix "PewDiePie" Kjellberg has grown to become a popular name in the entertainment industry. It's hard not to acknowledge PewDiePie while talking about YouTube in general, and his influence is immense. He is currently busy trying to retain his place as the top subscribed YouTuber in the world.
However, that hasn't stopped him from getting roped into yet another controversy – after the February 2017 incident which saw Disney cut ties with Kjellberg for his antisemitic content in videos.
Kjellberg recently decided to dedicate the last five minutes of a video giving shout-outs to some of his favorite YouTube channels. Yes, it's a nice gesture to appreciate the YouTube talent that would otherwise go unnoticed. What could possibly go wrong?
Well, one of the channels which he recommended to his 75 million subscribers is filled with hateful, neo-Nazi and antisemitic content.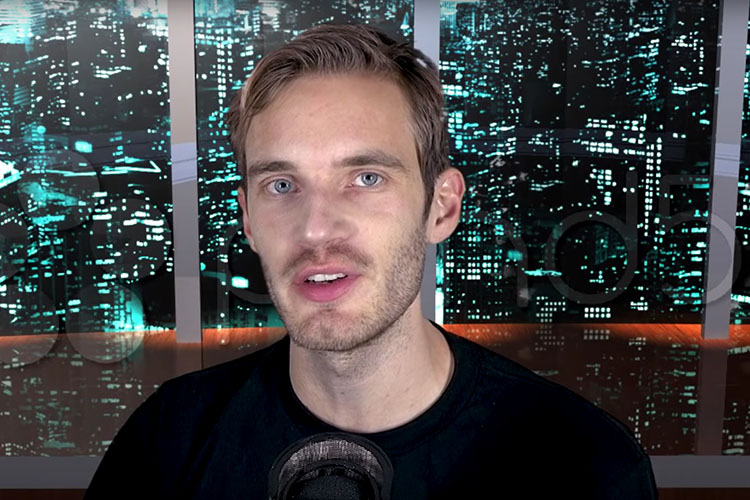 In the most recent edition of 'Pew News', a series in which Felix gives his opinions on news events or YouTube cultural discussions, he recommended a channel named 'E;R', in which an essayist makes antisemitic, sexist, and homophobic videos. Another YouTube creator Hasan Piker noticed the disturbing hat-tip from Kjellberg, and made a video pointing out PewDiePie's mistake.
I watched his videos myself, and trust me, they're pretty bad. I won't dive in detail about E;R's content, but you can read The Verge's article here to learn more about his channel.
PewDiePie noted that he liked E;R video on Death Note, which compared the events in the movie to real-life killings orchestrated by far-right groups. So even if Kjellberg has watched just one E;R video, recommending it is hard to digest. YouTube creators have proved time and time again that having a following of millions of people does not guarantee sense. It was Kjellberg's responsibility to have a close look at all the videos on a channel before recommending it on his channel, which is currently the largest on YouTube.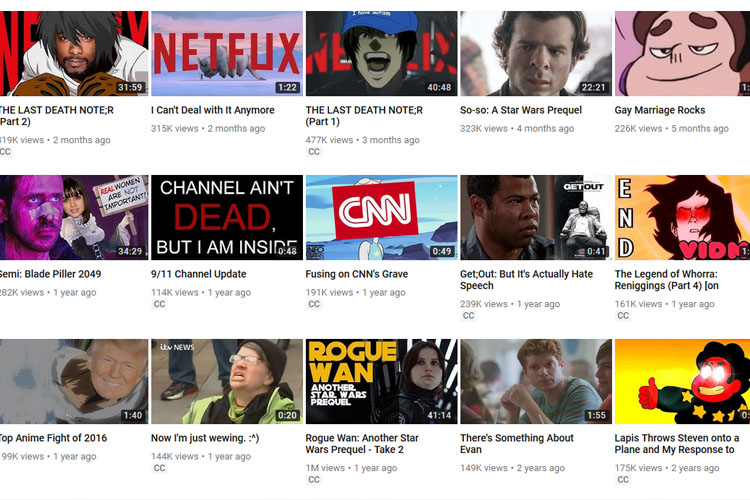 PewDiePie's shoutout video has amassed over 11 million views within two days. And thanks to his shoutout, E;R's channel has since attracted over 20,000 new subscribers. That means, over 20,000 people might have watched E;R's video essays with neo-Nazi propaganda.
This bad press comes at a time when PewDiePie is trying not to lose the race against T-Series. Anyway, I'd like to know your thoughts on, so be sure to drop a comment down below.
---