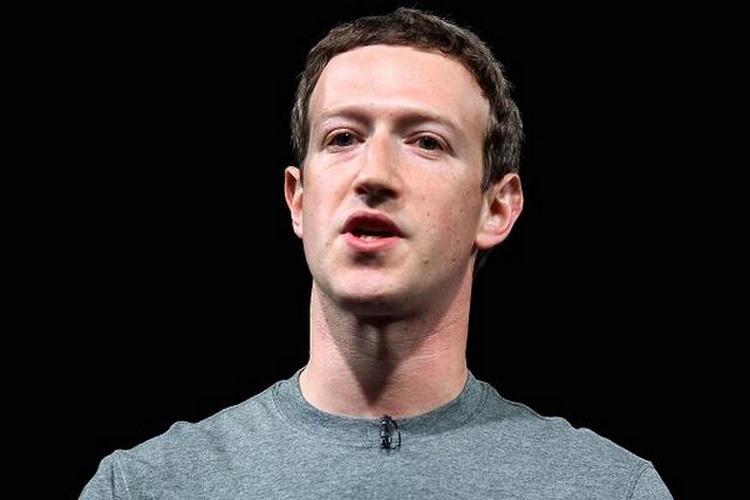 Mark Zuckerberg finally made his highly-anticipated appearance before the US Congress recently, but far from being a grilling session, the hearing proved to be a rather easy test of wit and patience for the Facebook chief who remained straight-faced throughout the hearing and hardly ever flinched to the barrage of questions.
However, the data leak fiasco he was addressing has now taken a more personal turn with Zuckerberg revealing that his personal data was also accessed by Cambridge Analytica, alongside the 87 million other people whose Facebook info, directly or indirectly, fell into the possession of the UK-based firm.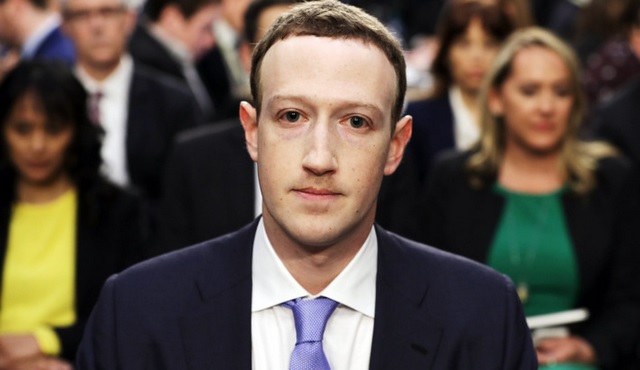 Rep. Anna Eshoo (D-CA) asked Zuckerberg, amidst a barrage of questions,"Was your data included in the data sold to malicious third parties?", later adding "Your personal data?" for an extra emphasis. Zuckerberg answered the question with simple 'Yes'.
Now, Zuckerberg's response raises more questions than he would care to answer. First, we can never know if Zuckerberg had been telling the truth, since he was not under oath of any kind. The short answer makes us believe Zuckerberg didn't intend to gain some sympathy. But his revelation is surprising, because Facebook covertly deleted messages sent by Zuckerberg from the inbox of recipients. So if Zuckerberg can get messages deleted, he could have also limited data that's attached to his profile on the platform. Does Zuckerberg even see ads on Facebook? We are not so sure.
Zuckerberg did not clarify whether his profile information was collected by Cambridge Analytica after he downloaded the 'This is your digital life' app, or whether it was accessed indirectly someone close to him accessing the app.
Zuckerberg's data may or may not have been stolen, it is clear that he got the proverbial 'slap on the wrist' for a grave blunder which has huge ramifications for more than 2 billion people.
---