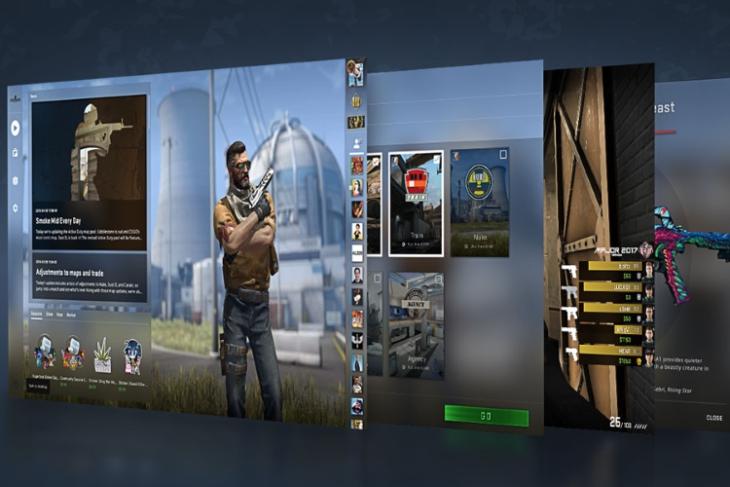 While battle royale might be the biggest trend among gaming genres these days, with PlayerUnknown's Battlegrounds and Fortnite leading the charge, Counter-Strike: Global Offensive still remains as popular as ever.
Launched back in 2012, the game has seen minor changes and improvements in the time since. However, Valve is all set to bring forth the biggest change to the game.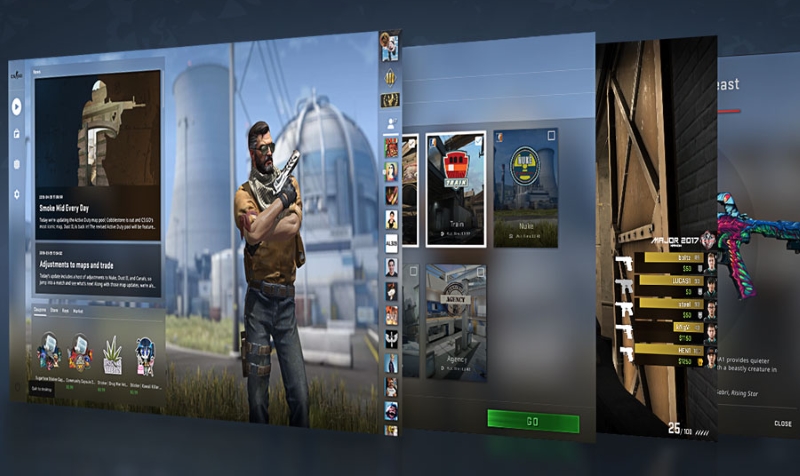 As announced in an official blog post, Valve has officially announced the highly-anticipated Panorama UI for Counter-Strike: Global Offensive along with a preview and released it for the beta testing group. "We're still working on Panorama, but the biggest pieces are ready so it's time for the CS:GO community to try it out!" Valve said.
Players can opt into the newest beta depot to access the well-anticipated in-game interface, which includes changes to the main menu, the scoreboard, and so much more.
The Panorama UI is currently available as a beta release. In order to try out the new beta, head over to your Steam library and right-click on CS: GO. Click on properties and then on the "Beta" tab. Select the option for "Panorama" here. The beta update will automatically start downloading and you can try out the new UI in the game.
Do note that this release of Panorama UI only supports "Practice with Bots." You can also play with a friend by joining a party and starting a practice session.