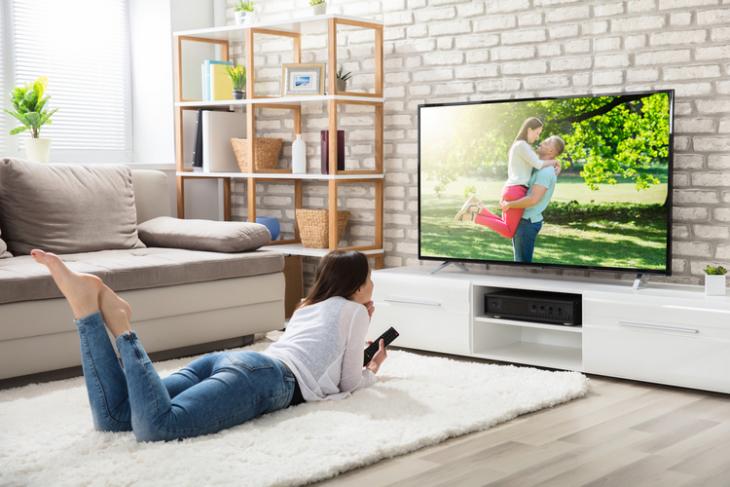 According to recent listings on the Bluetooth SIG website, the upcoming OnePlus TVs will likely ship with Android and support Bluetooth v5.0 connectivity. As can be seen from the listing, the model numbers for a number of 'Unique Android TV' devices from the Chinese smartphone vendor seem to suggest that they might feature screen-sizes ranging from 43-inches to 75-inches.
The last two digits of the model numbers (IN, CN and US) may also suggest that the devices are being designed keeping in mind at least three countries to start off with: India, China and the US. Apart from that, however, there's very little info available about the devices in terms of either their hardware specs and software features, but we'll hopefully get more details sooner rather than later.
The OnePlus TV was confirmed last September by the company's CEO, Pete Lau, who subsequently claimed that the proposed devices will be powered by an AI engine and come with an integrated digital assistant. While originally expected to launch in 2019, Lau later revised the launch target, saying that the devices might be launched in India in 2020 and, will be available exclusively via Amazon.
In an interview to the Economic Times last December, Lau further clarified about the company's plans to bring the TVs to India. According to him: "India will be one of the first markets to get the OnePlus TV. It will be available through Amazon. We haven't set a deadline as yet, as we want it to be the best there is".