Days ahead of the OnePlus 6T launch, OnePlus has announced a partnership with Reliance Digital in a bid to "elevate customer experience in India". Essentially, the partnership means that OnePlus is gunning to increase its offline presence in the country to attract more customers who still haven't jumped over to online shopping.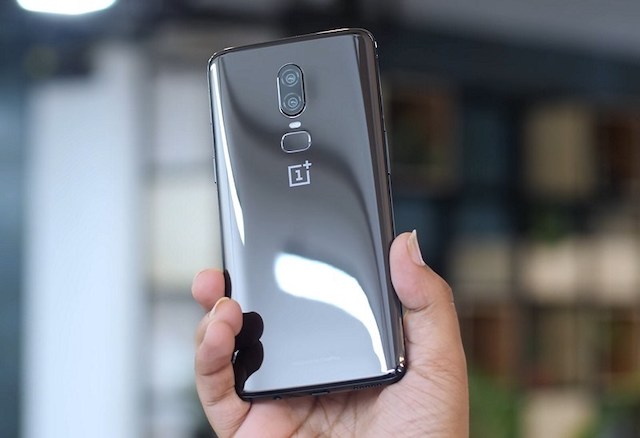 With the partnership in place, prospective buyers will be able to experience and purchase OnePlus products at Reliance Digital stores throughout the country. In addition, customers will also be able to benefit from the promotional campaigns run by Reliance Digital stores.
Talking about the announcement, Vikas Agarwal, General Manager, OnePlus India, was quoted saying:
"The premium smartphone segment in India is steadily growing, and OnePlus seeks to more effectively tap into this space, with a nifty strategy combining both online and offline platforms for a holistic reach. This partnership with Reliance Digital will equip OnePlus with a more robust physical presence, enabling the brand to cater to its increasing user base through multiple touch points across cities. The focus on curating only the best user experience by Reliance Digital resonates with that of OnePlus' user philosophy."
The recent partnership with Reliance Digital isn't OnePlus' only attempt to capitalize on the offline market in India. Late last year, OnePlus partnered with Tata-backed retail chain Croma to bring OnePlus devices to the offline market. The company has also invested in opening its own OnePlus Experience stores in select locations across the country to give users a space where they can try out OnePlus devices before purchasing them online.
In an interview last month, the company's CEO Pete Lau also revealed that OnePlus was looking to boost its offline sales channels in India as it accounted for one-third of the company's net revenue in the country. The recent partnership will therefore go a long way towards achieving the company's goal of increasing its offline presence.