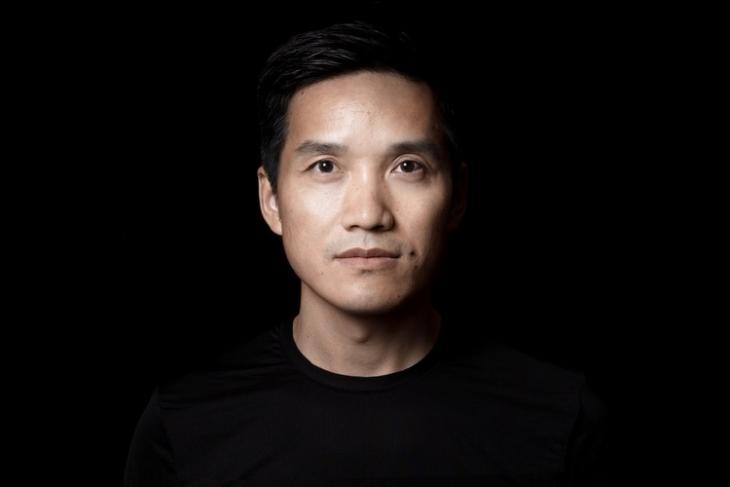 India has become the battleground for nearly all major smartphone manufacturers, but if there is one brand which has carved a niche for itself in the hypercompetitive market, it is OnePlus.
The company recently topped the premium smartphone segment in the Indian market with an impressive 40% share, beating heavyweights like Samsung and Apple by a considerable margin, and is now looking to further expand its offline presence to boost sales.
In an interview with Livemint, OnePlus CEO Pete Lau revealed that the company is looking to boost its offline sales channel in India, a market which accounts for one-third of the company's net revenue.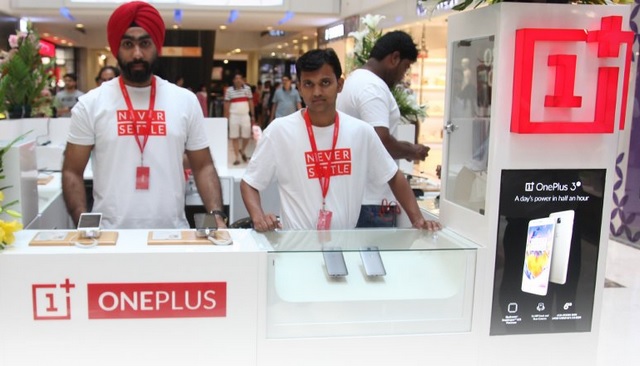 "Different markets have different futures. In Europe and America, we only have the e-commerce market to sell our product but in India we also have offline experience stores. The price of our device is about ₹40,000. Comparatively speaking, it is a huge sum of expense for a family. So the user may like to experience first and then purchase", Lau was quoted as saying by Livemint.
The company aims to establish no less than 14 offline sales points in India, with 3 of them being large-format experience stores where customers can get a hands-on feel before shelling out for the OnePlus devices. Moreover, the company also plans to set up physical stores in collaboration with authorized sales partners, alongside 24 exclusive service centers covering the ten biggest cities across the country where 70% of OnePlus' user base is concentrated.
The OnePlus chief added that there is still a sizeable portion of potential customers in India which is not hooked to online shopping, a segment which the company wants to capture by boosting its offline presence in the country.
"Being number one is not our goal. We are focussing on producing the best product possible. The consumers of India will want to buy the better Android smartphone. The economy of India is growing. The purchasing power is becoming bigger. We want to seize this opportunity", Lau added. He pointed out that OnePlus is not focused on reducing the price of its flagship, because that would ultimately compromise the quality of the final product.