Chinese smartphone vendor, OnePlus, has announced the launch of its Closed Beta Program for a limited number of OnePlus 6 users to try out the earliest builds of its OxygenOS ROM. The company says it will accept 100 people into the program, and members will be expected to give regular feedback about the beta build to help the company refine or revise its product strategy.
In a post on its official forums, the company also said that the Closed Beta group will be the closest to the OnePlus staff, and will be made up of an 'elite crew of OnePlus community members'.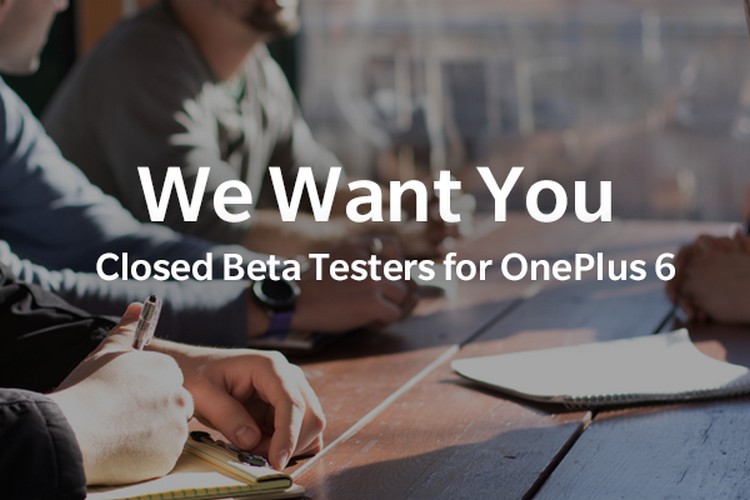 To be eligible, you must own a OnePlus 6, and must be an active member of the OnePlus community. You must also accept staying in constant communication with the OnePlus team, and will be required to sign a non-disclosure agreement (NDA), as you will often get access to builds and features several weeks before being officially released to the public.
It's not immediately clear for how long the applications will be open, but they are open now, and interested users can apply to be one of the lucky 100 by clicking through this link.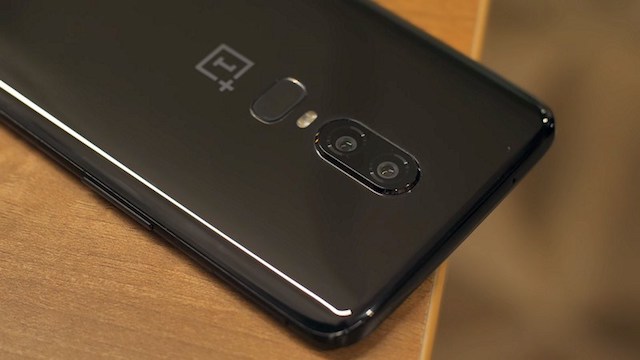 Alongside its Closed Beta program, OnePlus also has an Open Beta program that exists simultaneously, and is available to anyone capable of flashing a ROM on their smartphone manually. While members of the Closed Beta program are expected to be dealing with a much more raw version of the software, those who are part of the Open Beta program can expect to deal with software that's much more stable and less likely to include major bugs.