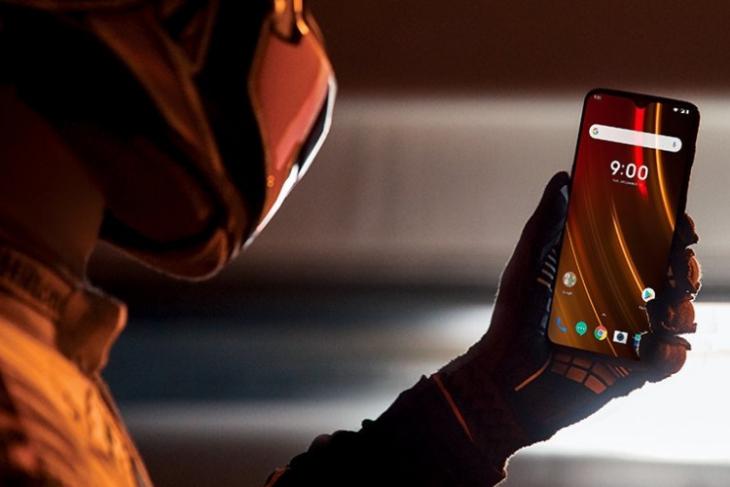 As we near the unveiling of the much-anticipated OnePlus 6T McLaren Edition, which has been scheduled for December 12 in India, the Chinese giant has started teasing features for its upcoming smartphone.
OnePlus India has today taken to Twitter to tease that the OnePlus 6T McLaren Edition could feature faster charging speeds than its existing flagship lineup. The tweet is accompanied with the caption "Charging is about to hit warp speed," which may be the subtle hint one needs to suspect that Dash charging could finally be going away.
Charging is about to hit warp speed. #SalutetoSpeed @McLarenF1 pic.twitter.com/IGaSriVM57

— OnePlus India (@OnePlus_IN) December 7, 2018
If you don't know already, OnePlus was sued by German technology company Bragi for using the 'Dash' branding to market is fast charging service in Europe earlier this year. There have since been reports that your flagship killer could soon come with a Warp Charger in tow, but nothing seemed to have been until today.
OnePlus has, for the first time, has officially mentioned "warp" and introducing its next speedster (or flagship killer, as everyone still knows it) could be the perfect occasion to make the switch. The change, however, isn't expected to be limited to the branding but also the technology, in my opinion.
The company has been hyping the launch of its OnePlus 6T McLaren Edition smartphone saying it would be a 'Salute to Speed' for the past few days. The device is now known to feature 10GB of RAM but addition of a 50W SuperVOOC-like charging technology to the McLaren Edition just makes sense. It'll be a major upgrade over the regular OnePlus 6T's 5W/4A (20W) fast charging technology.
Oppo R17 Pro was the first device to introduce SuperVOOC in India earlier this week and we're aware of OnePlus' close ties with Oppo Mobile (both of them sharing a parent, BBK Electronics), so the idea of Warp Charge being of close resemblance to the same.
Further, OnePlus 6T is expected to bring some cosmetic change in tow, along with a new heftier price tag. The 'Notify Me' page for the OnePlus 6T McLaren Edition is already live over on Amazon, so stay tuned for more updates.