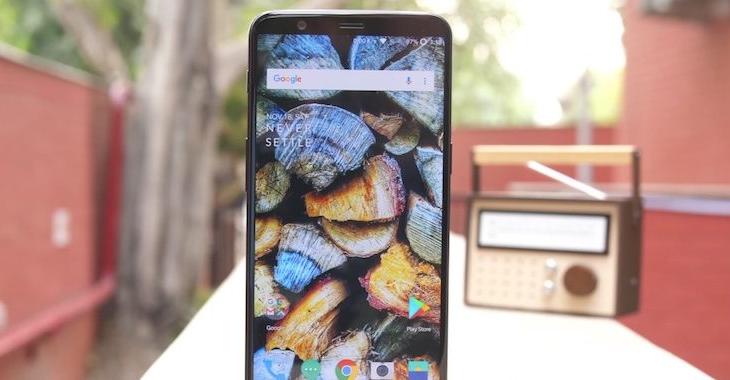 OnePlus 5T is a really good smartphone. It strikes the perfect balance between performance, price, and looks. It feels phenomenal in hands, and despite having a big 6-inch screen, it's fairly manageable with one-hand. But, today we are not talking about all the details. Today we are just focusing on OnePlus 5T's performance as we want to test its limits.
To do that, first, we will run some benchmarks and compare it with other Android flagship devices. But that's only the start. As most of the Android flagship devices run on the same Qualcomm processor, benchmarks alone cannot be trusted. Our main test will start when we push the OnePlus 5T by playing graphics-intensive games for hours, launching multiple apps, multitasking, and more.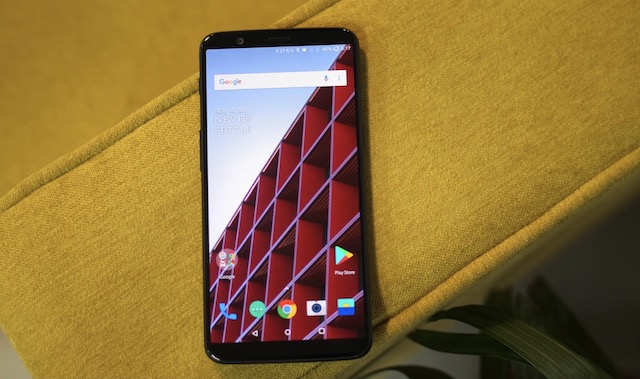 But before we get to our testing, let's get the specs out of our way. OnePlus 5T is powered by an octa-core Snapdragon 835 processor with 4 cores clocked at 2.45 GHz and the other 4 clocked at 1.9 GHz. Also, depending on which version of the phone you are buying, you either get 6 or 8 GB of RAM. The device we are testing today is the 8 GB version. Also, currently the OnePlus 5T is running on Android 7.1.1 Nougat and not Android Oreo. Now that we are done with the specs, let's start testing the device.
OnePlus 5T Benchmark Tests
Upon running both Geekbench and AnTuTu, we found that the OnePlus 5 outperformed every other Android Flagship device including the Pixel 2 and theSamsung Galaxy S8. Although, its single core score in Geekbench was closer to both the above-mentioned devices, where OnePlus 5T really pulls ahead is in the multi-core test. While the Galaxy S8 and the Pixel 2 scored 6381 and 6315 respectively in the multi-core test, OnePlus 5T scored 6687. Since all the three devices are running the same processors, 5T's higher performance can be attributed to better optimization and increased RAM.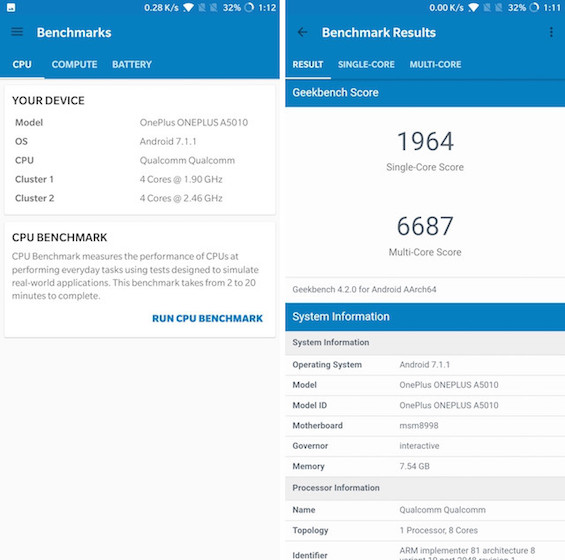 When it comes to AnTuTu, again OnePlus 5T beats both the flagships with a comfortable margin. You can see the scores in the picture attached below.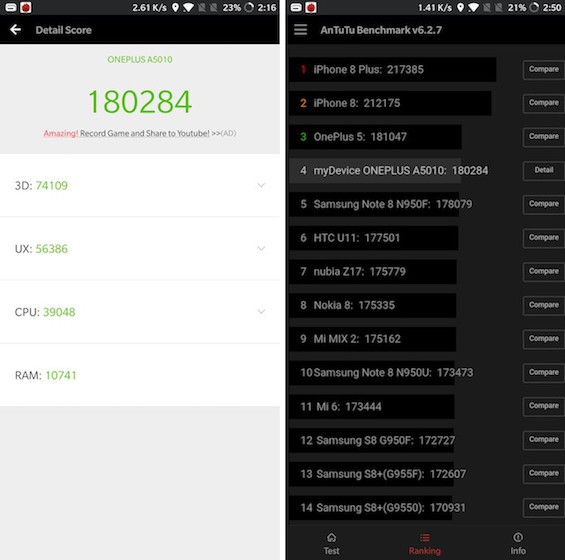 OnePlus 5T Real World Performance Tests
So, we have established the fact that, OnePlus 5T is a better performer when it comes to benchmarks, but what about the real world performance? To find it out, I tested OnePlus 5T first by playing Asphalt Xtreme for one hour straight, without any break. I followed it by Marvel Future Fight (~30 minutes) which is one of the most demanding game on the Play Store, and then finished the gaming session with Vertigo Racing which might not be that demanding, but is surely fun to play. Then I made calls for about an hour or so and used various social media apps like Twitter, Facebook, Reddit, and so on. To wrap this up, I played some more games and then ended the testing by streaming Stranger Things 2 on Netflix.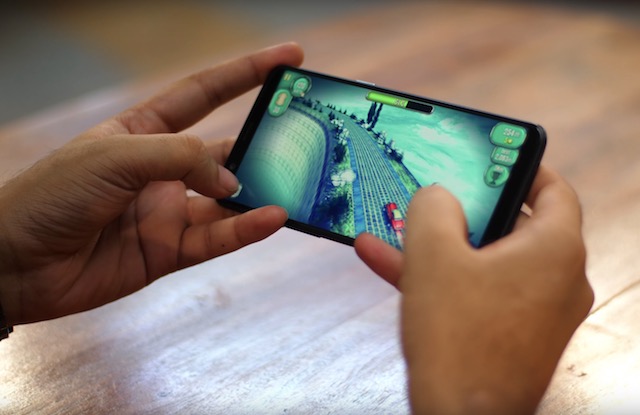 I will talk about the results in a minute, but first, I want to mention something which I noticed or rather didn't notice while I was testing the phone. The OnePlus 5T doesn't seem to heat up at all. Even after going through the above tests, I couldn't get my OnePlus 5T to heat up to a level where it became a problem. Since there was no overheating, the processor didn't suffer thermal throttling of any kind and the 5T breezed through everything I threw at it. Gaming was fun as the almost bezel-less 6-inch screen gives you an ultra-immersive environment, and since there was no lag whatsoever, I loved the whole experience. The experience was similar when streaming content on Netflix. The big screen coupled with the buttery smooth streaming gave me the most fun I had while testing a device.
Seeing how OnePlus 5T handled gaming and streaming content, you must have figured out how the phone handled the rest of the tasks. Launching and switching apps was faster than ever before, and the UI on the whole felt snappier than on any other Android device I have ever used, barring the Pixel 2. Currently, I am still undecided which of the two (OnePlus 5T and Pixel 2) feels faster as they both deliver crazy performance. But, that's what shows how impressive the OnePlus 5T is. At almost one-third of a price of other Android flagship devices, OnePlus 5T delivers a performance which gives them a run for their money. After testing the device vigorously for many hours, I can say that OnePlus 5T indeed is the beast that we were promised.