OnePlus just released their brand new flagship smartphone — the OnePlus 5T — and while everyone here at work is raving about how good it is, and how it fixes all of the OnePlus 5's flaws, I, for one, do have some reservations with the device.
For the most part, I do agree that the OnePlus 5T has fixed almost every flaw the OnePlus 5 had, but it screws up one big thing, too.
Brand New Smartphone, a Year Old OS
Yeah, the OnePlus 5T ships with Oxygen OS based on top of Android Nougat. I fail to see how OnePlus can be excused for launching a 'flagship' smartphone without the latest version of Android in it?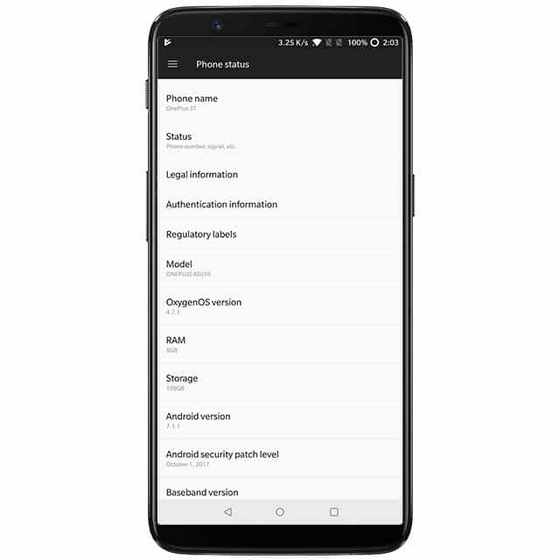 What's more, OnePlus is prioritising Oreo updates for the OnePlus 3 and 3T more than for the OnePlus 5T or the OnePlus 5. In fact, the OnePlus 5 will be getting the Oreo beta later this month; the OnePlus 5T on the other hand? December.
I get it, updating older devices first lets your users know that you're not abandoning them, but seriously, OnePlus, it does make your new users feel that they're not getting any love (apart from 'bug fixes').
My reason for expecting Oreo start with the fact that a flagship should ship with the latest version of Android, and stop at the fact that I really love Oreo's features, like the awesome Auto-fill functionality.
At the end of the day, I do like the OnePlus 5T, so all I can hope is for OnePlus to push a stable update early next year, for both the OnePlus 5T and for my daily driver OnePlus 5.