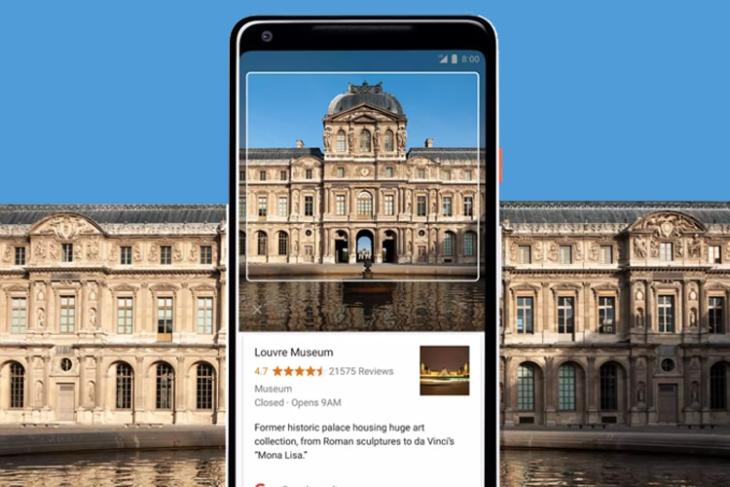 Back in May 2017, at its Google I/O event, Google gave us the first look at its new AI-based utilitarian tool, the Google Lens. If somehow you haven't heard of Google Lens, it basically allows you to point your smartphone camera at an object and get relevant information about it. For example, you can point your phone's camera at a movie poster and Google lens will give you relevant information like release date, nearest shows etc.
When Google announced the Google Lens, the company said that users will be able to interact with the software inside 3 different areas of their smartphones; the areas being Camera, Photos, and Google Assistant. However, when the Google Lens was officially launched with the Pixel 2 and 2 XL, Google Lens was only present in the Photos app. Users who wanted to enjoy the Google Lens had to first capture the picture of an object with the camera, and then launch the Photos app to interact with the Google Lens.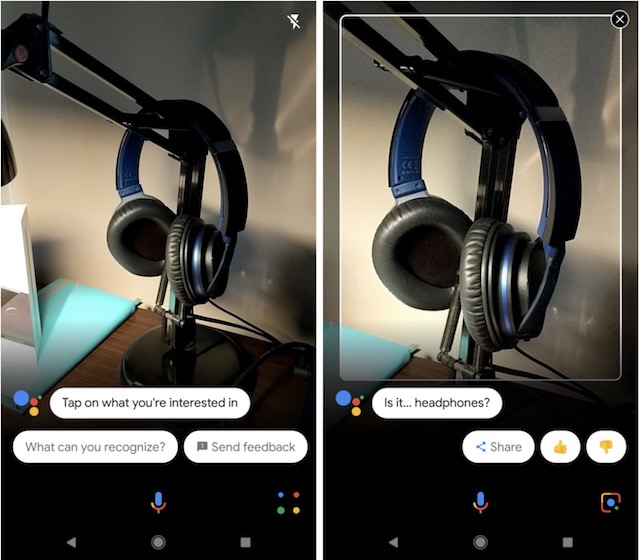 Well, now users don't have to go through so many steps to use the Google Lens as Google has just released an update which integrates Lens with the Google Assistant. While the feature is still not working on my Pixel 2, various users have reported that they have received the update. Now, when you launch your Google Assistant, you will see a new icon at the bottom-right corner indicating the presence of Google Lens. You can tap on the icon and the Assistant will launch a camera viewfinder which you can point on the object you want to obtain information for. Once the object is in focus, just tap anywhere on the screen, and Google Lens will start working its magic. As expected, currently the feature is only being rolled out for the new Pixel 2 and 2 XL with support for more devices to follow in the near future.