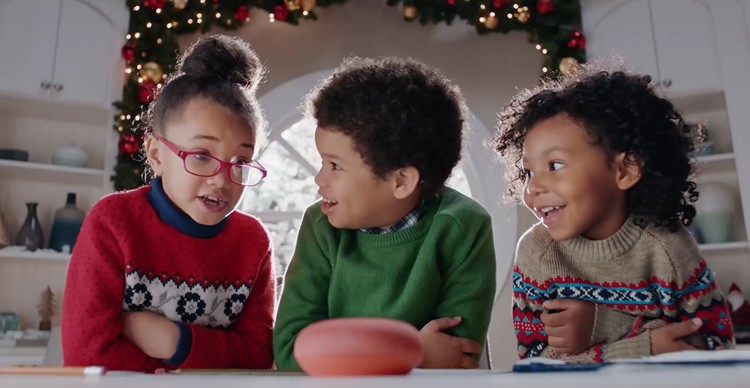 The Christmas season is almost upon us, and the festivities are starting to rain. Well, in the tech world, many developers are rolling out their Christmas related apps for mobile users. Google is already known for bringing its Santa Tracker portal to add to the Christmas flavour. But this year round, Google has upped its game. With the growing sales of Google Home and the huge success of the Google Assistant, the Mountain View giant has rolled out a new feature to its Assistant that allows users to "call" Santa Claus.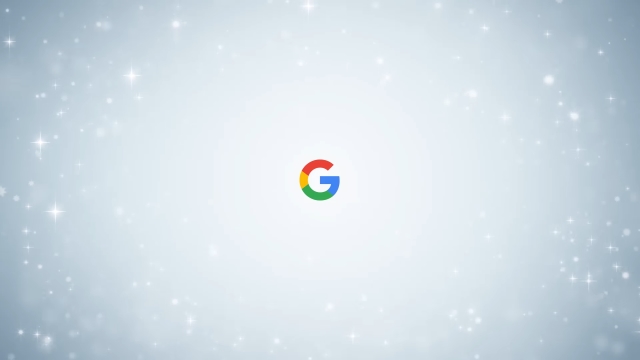 Yes, that's right. If you have a Google Assistant enabled mobile device or a Google Home product, you can actually call Santa. All you have to do is trigger Google by the usual keyword "Ok Google", and proceed by saying "Call Santa". The Google Assistant will then simulate a call to a virtualized Santa Claus. The standard voice of the Google Assistant will then be replaced by the voice of a jolly old man, in order to replicate St. Nick. The virtual Santa will then proceed to ask a series of questions in the typical Google Assistant fashion, with the answers supposedly replicating the personality of the beloved mythological character.
Alongside the standard voice interactions, Google has also introduced a holiday-geared sing-along that kids can use to sing with Santa and his band of elves.
https://www.youtube.com/watch?v=pEJAOsbBl9M
Although the feature is available on every Google Assistant enabled device, one should note that it will only work in select areas. I tried running the same on my Pixel 2 in India, and while the "Call Santa" feature didn't really work, I did manage to get an interesting response to "Where is Santa?". You can go ahead and try either of the aforementioned commands on your Google Home or Google Assistant. Let us know in the comments down below if you had fun with Google's virtual Santa Claus.
---