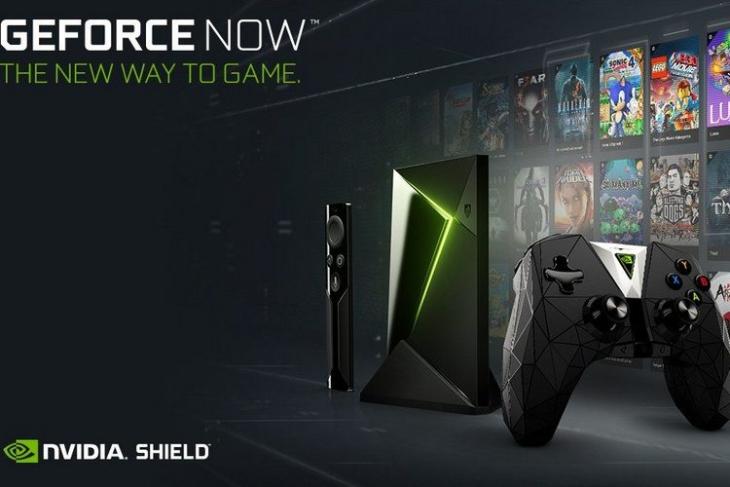 As part of its apparent attempts to compete with Google Stadia, Nvidia has announced that its 'GeForce Now' cloud-gaming service will be coming to mobiles in the form of a new Android app. In an official blog post on Monday, the company revealed that the Android app will first launch in beta on 'flagship devices from LG and Samsung', before being rolled out more widely.
Nvidia further claimed that the free public beta for the web version of GeForce Now has already seen 30 million hours of gameplay from over 1,000 available games over the past several weeks. The company is also planning to roll out the service to many new regions in collaboration with local partners, starting with Japan and South Korea. The company says it has already teamed-up with Softbank and LG U+, respectively, for the purpose.
Nvidia this week also started rolling out RTX support to the GFN network, starting with it its data center in Frankfurt, Germany. The RTX servers, which were first announced at the GPU Technology Conference earlier this year, serves gamers in Northern California and Germany. "Over time, we'll expand to our data centers throughout North America and Europe, enabling next-generation gaming in the cloud", said Nvidia.
Slated to be launched later this year, GeForce Now is Nvidia's take on cloud gaming, and will run on the company's own GPUs. The service will also allow gamers with connect to popular digital game stores, allowing them to bring their game libraries with them. Games currently supported include the likes of Fallout 76, Fortnite, Shadow of the Tomb Raider, Wolfenstein: Youngblood and World of Tanks, with more titles coming later this year.