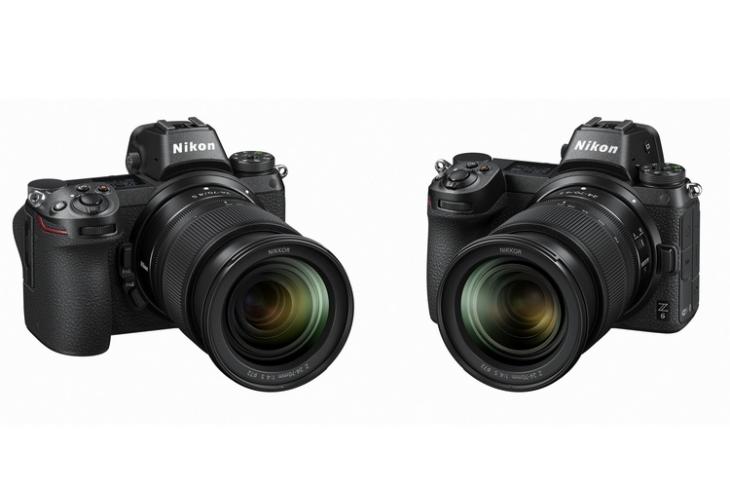 Nikon is bringing its Z6 and Z7 mirrorless cameras in India a month after taking the wraps off of them officially. The company on Thursday sent out press invites for a launch event scheduled to be held in New Delhi on Wednesday, September 19, and confirmed that it will launch the new cameras alongside a new generation of Nikkor S-Line lenses and the 'FTZ' mount adapter.
Not much is known about the pricing and availability details of either of the cameras in India, but in the US, the former is priced starting at $1,999.95, while the latter comes with a $3,399.95 price-tag for the body only. Nikon is also offering a 24-70mm f/2.4 lens with the cameras for just $600 extra in both cases.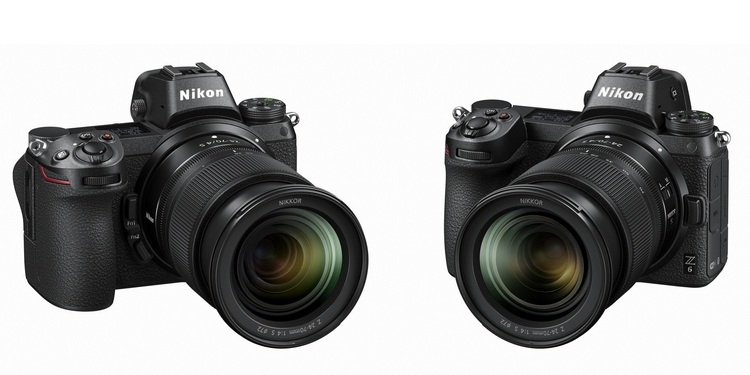 Both cameras are powered by Nikon's EXPEED 6 image-processing engine, and have high-res 3.69 million-dot OLED electronic viewfinders with 100 percent frame coverage and 0.8x magnification. There's also a tilting 3.2-inch LCD touchscreen with 2.1 million dots. Both devices also come with a weather-sealed body for the 'same level of strength and durability' as the flagship D850, and use the same software UX as the company's DSLRs.
It's worth noting here that the devices will not be compatible with Nikon's standard F-mount Nikkor lenses out-of-the-box, and instead, will require the company's all-new Z-mount lenses, some of which have already been announced. The company has already released a Nikkor 24-70mm f/4.0 S lens, a 35mm f/1.8 S lens and a 50mm f/1.8 S lens. It will be interesting to see if all these glasses will be available in India right from Day-1.
Nikon has also announced a $250 'FTZ' adapter that it claims will offer 'full compatibility' with over 90 of its lenses, which means it'll support auto-focus and auto-exposure where available. The mount will also offer basic compatibility with 350+ existing F lenses, but without the two aforesaid features. The company has confirmed that this adapter will also be launched in India next week.