In an attempt to expand its presence to Indian households, Netflix and Tata Sky have today announced that they've entered into a strategic partnership that will enable the subscribers to gain access to Netflix's entire content library through Tata Sky's future platforms.
Under this partnership, Tata Sky users can enjoy direct-to-home TV service as well as Netflix content in the same service. There is no info on how this new feature will exactly work, but it will include everything on Netflix from TV shows, documentaries to movies, stand-up comedy series and more. The official announcement says:
"Netflix's service includes over a thousand hours of Ultra HD content, complementing Tata Sky's extensive high-quality programming."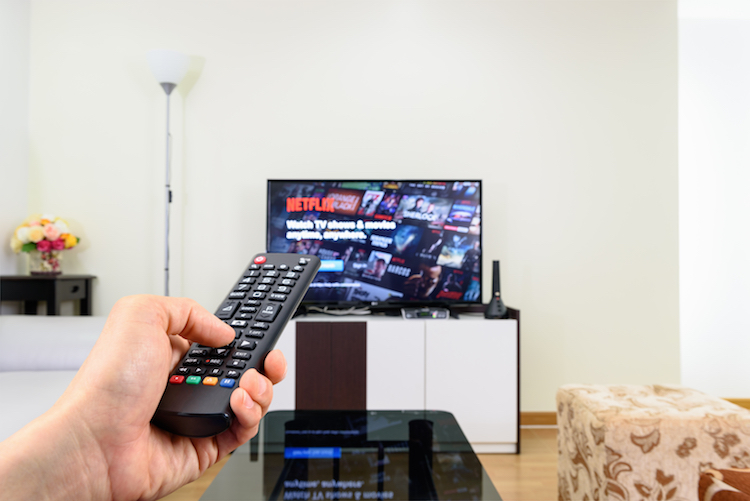 Talking about the partnership, Tata Sky MD & CEO Harit Nagpal said the company will soon announce the service that will come out this partnership. He added "Tata Sky's partnership with Netflix adds another dimension to providing world-wide quality content On-Demand for our subscribers."
Nagpal didn't reveal any other details about how the service would work or whether it would have extra charges. Netflix's global business development head Bill Homes hinted that the service could be packaged within Tata Sky's existing offering by saying, "Tata Sky's customers will be able to seamlessly access and enjoy all the best entertainment they love in one place."
This partnership is a result of Netflix surveys which found that connected televisions, instead of mobile devices, were the primary viewing device (34%) for Indians. We already know it's going after some of the market leaders in this space for tie-ups, since it struck deals with with Airtel and Videocon. This is a critical point for Netflix in India, as it looks to bank on the increasing number of mobile subscribers to acquire the next 100 million users from India, and is also planning a huge investment in terms of original Indian content.