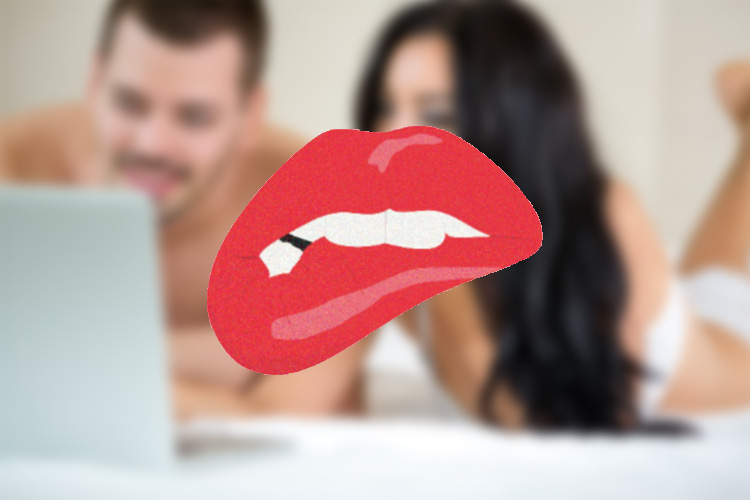 Naughty America, one of the most popular porn sites and adult content creators in the world has now launched a new service to fulfill the wildest fantasies of its users. Naughty America's new service will let you customize porn videos to your liking for a fee.
The customers will be able to face-swap and feature themselves in adult video scenes alongside their favorite actor or actress. Naughty America can even edit the background of an existing clip to make it look like it all happened on a sunny day by the beach in California. If you thought deepfakes looked real, this AI does a phenomenal job of bringing your visage to a porn clip.
"Deepfake" Manipulation
Now, let's talk about the AI at work here. Remember the concept of "deepfakes" that hit the internet last year? Yes, the one which was used by amateur coders to paste the face of 'Wonder Woman' star Gal Gadot onto a porn video.
Naughty America is using the same idea, except this time, it has your consent since you'll be sending your photos and videos, along with a fee for the face-swapped output. They'll even get consent from the actors you want to see yourself with, so you won't end up getting sued later.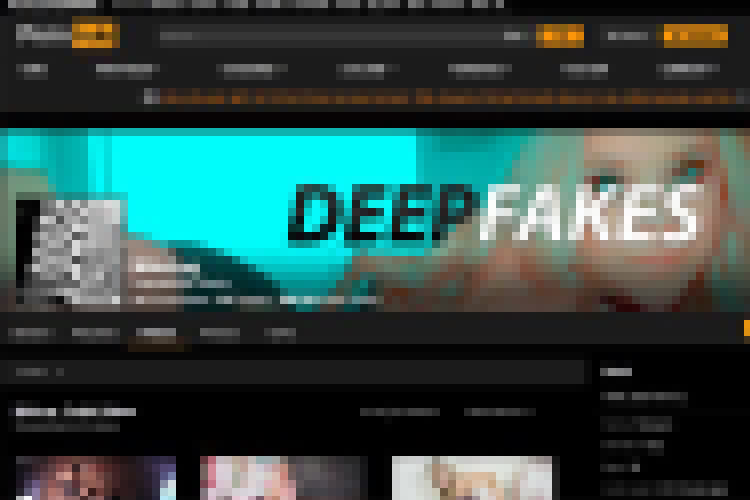 Naughty America has demoed the service with a pair of sample clips (obviously, NSFW), and it shows the level of customization that can be achieved. The first clip blends the faces of two actresses, whereas the other one swaps the background of a scene.
Even if you look closely, the face and background blending is seamless and looks very much like a normal video. If your friends come across this video, there's a good chance that they might end up believing it's really you. You would be shelling out a couple hundreds or even thousands of dollars in the process, but I guess, that's the price to pay for such fantasies.
Potential Problems
First of all, it is important to understand that Naughty America will have a bunch of photos and videos of you. The company says they are safe with them, but you never know – even mega corporations like Yahoo and Sony get hacked. After all, amateur coders came up with the idea of deepfakes, so I am guessing it is best not to underestimate their potential.
Also, it remains to be seen how Naughty America is making sure the photos and videos of the customers have been acquired by consent? Like, what if I send photos and videos of someone else, pay the fee and get a custom video done? Naughty America CEO Andreas Hronopoulos believes, "Deepfakes don't hurt people, people using deepfakes hurt people," but only time will tell whether this punt will end up hurting unsuspecting people.
---