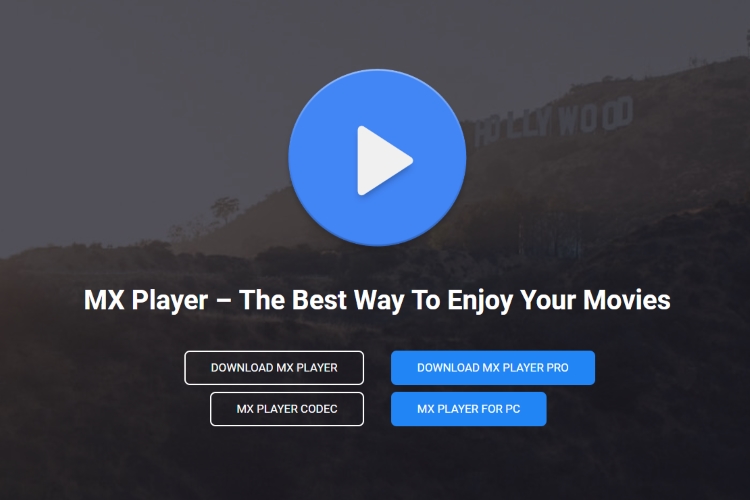 MX Player is one of the most preferred apps for your video playback on Android devices. Recently, Times Internet confirmed its acquisition of MX Player for over Rs 1,000 crore. The idea behind it is to build a digital-first video streaming platform atop MX Player's massive install base in India.
Now, while the move seems to be great for the business, the community has had a rather mixed feedback to it. Many users have compared the acquisition to the once popular gallery app QuickPic, suggesting how the app's acquisition by Cheetah Mobile completely destroyed the experience. Most users have expressed their disliking of the new acquisition, stating that they would prefer the app without the video streaming services.
In light of this, the developers behind MX Player have issued an official response. According to J2 Interactive, the streaming service will be only made available to Indian users, and there will be no changes to international users. Furthermore, they've asserted that the new acquisition will help them increase their pace of development.
While the response from the team bring slight relief to concerned users, many are still suggesting sticking to the version they currently have installed and unlinking it from the Google Play Store to avoid any future updates.
With so much controversy around MX Player, there is high scope for a new video player to emerge and become a fan favorite. Apps such as VLC for Android, GOM Player, and KM Player have been growing steadily, and could replace MX Player as the top video player for Android, should the community stick to their disliking of MX Player's acquisition.
---