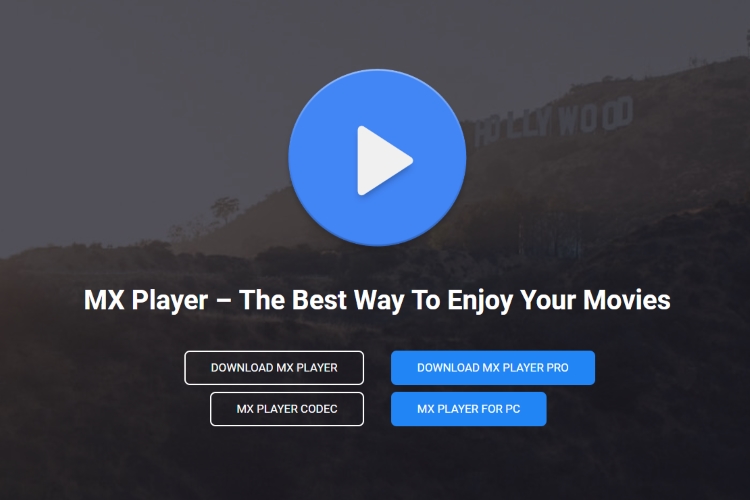 If you're an Android user, one of the most preferred apps for your video playback needs has got to be MX Player. The app is one of the most full-fledged video players on the Play Store and comes with features such as subtitles support and the ability to playback almost every video format. While it was known that Times Internet would be buying the video player back in January, there is now an official statement from the company.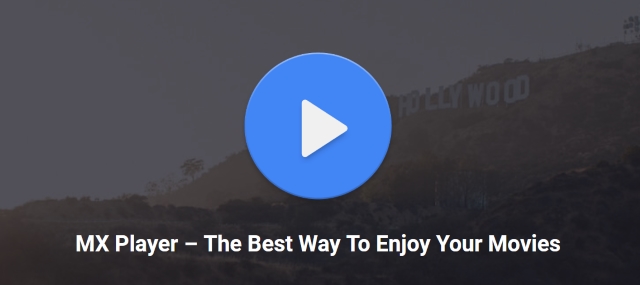 Times Internet (TIL), a Times Group company has confirmed the acquisition of the world's largest local video platform MX Player for over Rs 1,000 crore, which will help it gain a strong foothold in India's booming video OTT space.
"MX Player will revolutionize digital entertainment in India. Our audience wants premium entertainment content, built for India's youth, in their language, with compelling stories and movie-quality production. With our experienced team of storytellers, an exceptional technology product, and the support of the Times Group, we will play a vital role in transforming the sector and create new milestones in Indian content," Karan Bedi, CEO of MX Player, was quoted as saying in a news report on TOI.
According to the company, the aim is to build a digital-first video streaming platform atop MX Player's 350 million install base in India. With the acquisition, the video player will be able to stream both first-party video content as well as play locally stored or downloaded video files.
MX Player has over 500 million downloads overall and with Times Internet's backing it will compete with the likes of Amazon Prime Video, Netflix, Hotstar, and Voot with thousands of hours of premium and exclusive content from leading content producers and publishers around the world.
---