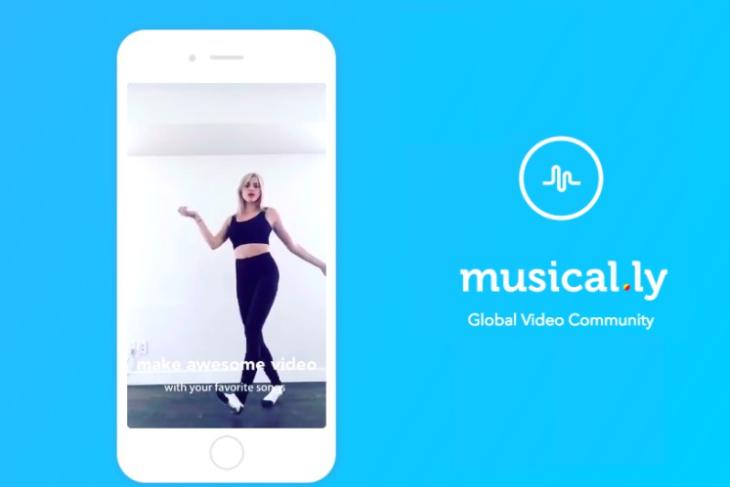 After acquiring Musical.ly last year for a reported $1 billion, China's Bytedance Technology is shutting down the service and starting the process of migrating all users to its own TikTok video app, which currently has over 50 million downloads on the Play Store. Interestingly, Musical.ly itself last month shut down its own live streaming app called Live.ly that it had developed before being acquired by Bytedance.
Musical.ly and TikTok are competing apps that let users create and share short singing and dancing videos that are set mostly to well-known songs. According to Reuters, Musical.ly recently reached 100 million monthly active users, while TikTok claimed 500 million monthly active users in June.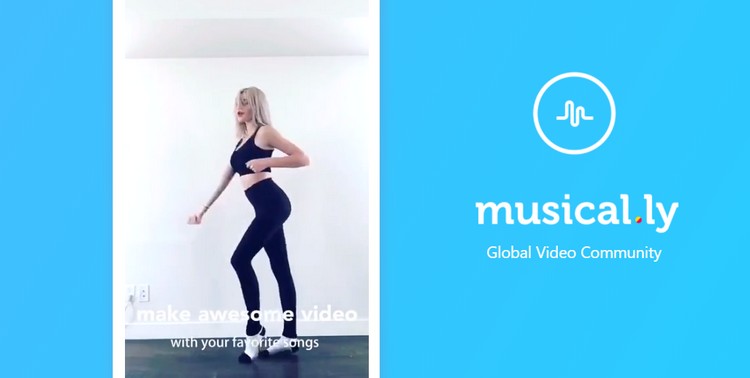 In a press release, Alex Zhu, co-founder of musical.ly and now the senior vice president of TikTok after the merger, said that combining the two services will help creators reach a larger audience. According to him, "Combining Musical.ly and TikTok is a natural fit given the shared mission of both experiences – to create a community where everyone can be a creator".
With the merger, one of the most remarkable benefits for creators is that they will now have access to users from new countries and viewing options that were only available on one of the apps, the company said in the release.
With excessive social media usage becoming an increasing problem, the app also comes with a new feature that will alert users when they've spend more than two hours on the app, which is similar to a new option that Facebook introduced on Wednesday.