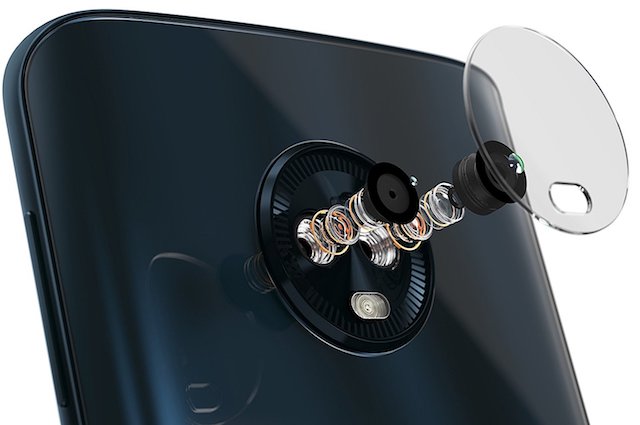 With Google Lens being available as a standalone app on the Play Store, more Android devices will be able to access the feature, although, it doesn't seem to be available for all devices just yet. Meanwhile, Motorola is one of the vendors that has now started offering the feature out-of-the-box with its new Moto Z3 Play, which was unveiled just yesterday. Google Lens is built in to the stock camera app on the Moto Z3 Play, making it incredibly easy to access. Google Lens is integrated in the new Moto G6.
The company has now gone a step further and updated its stock camera app on the Play Store to play nice with the new feature. The update to the Moto Camera 2 app was rolled out just yesterday, and brings a number of new features to the software. It is now fully integrated with Google Photos, allowing users to swipe up/down for zooming in or panning out. One can also swipe left for options related to sharing, editing and backup.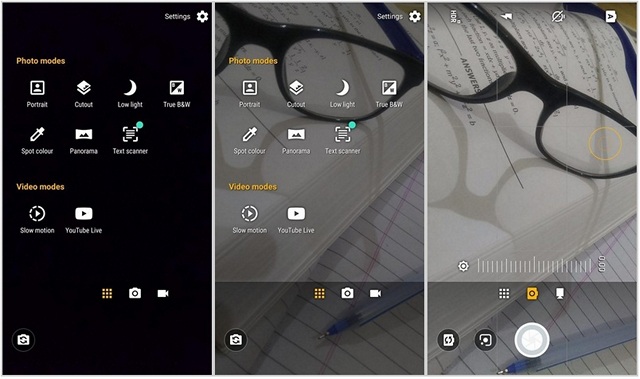 The update also brings a few other tweaks to the Motorola app, including a revamped UI, and a number of bug-fixes and stability improvements. Photos taken with Moto camera modes, such as Best Shot or Portrait, will also henceforth be marked as such in the Google Photos library, making it easy to distinguish them from the rest without any hassle.
The latest version of the app (version 7.2.8.8) is now live on the Play Store for all compatible devices, with Lenovo saying that it has been optimized for the 2018 Motorola lineup.
Download Moto Camera 2 from the Play Store (Free)