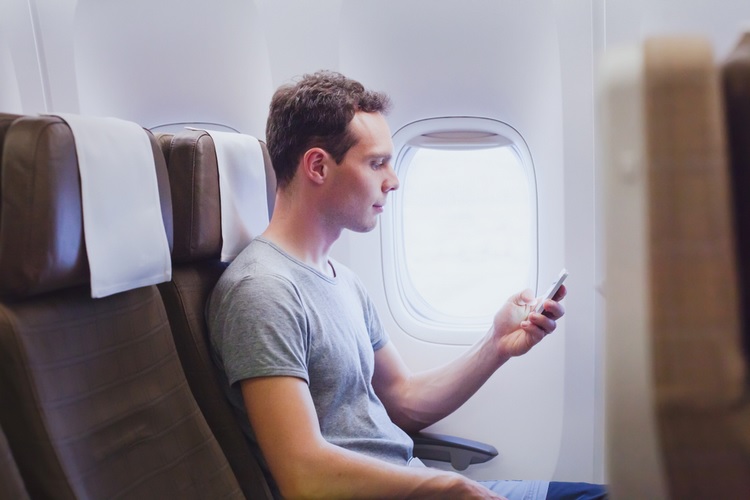 With more and more Indians using phones for shopping experiences, nearly 9 in 10 airline ticket purchases and hotel bookings will be mobile influenced in the country by 2022 — creating a $19 billion and $12 billion sales opportunity for airline and hotel brands respectively, a Facebook-KPMG report revealed on Wednesday.
Nearly half of the total consumer loss in airline ticket purchases (11 percent out of 23 percent) and hotel bookings (16 percent out of 32 percent) is on account of media friction (consumer drop-off from their purchase journey).
In fact, the mobile can help airline and hotel brands tap into a potential sales opportunity of $9 billion and $2 billion by reducing media friction, the report added.
"At Facebook, we want to help brands convert better by connecting better with their consumers. Our latest report aims at assisting travel brands and marketers in designing relevant mobile marketing strategies, which can help them reduce friction in consumers' path to purchase and consequently increase sales," said Pulkit Trivedi, Director, Facebook India.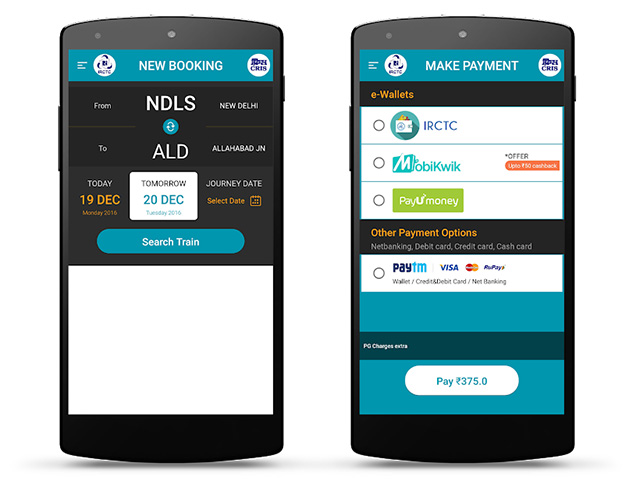 India currently has over 400 million smartphone users and over 700 million feature phone users.
Additionally, mobile-influenced journeys are 24 per cent shorter for airline ticket purchases and 19 per cent shorter for hotel bookings than offline-influenced journeys, said the report which is the fourth in the series under the Facebook programme "Zero Friction Future".
Authored by KPMG in India and based on the primary research and insights from a survey conducted by Nielsen, the report defines frictions at each stage of the travel purchase journey and highlights the significant role mobile and Facebook can play to influence Indian travellers' purchase journeys.
In airline ticket purchases, nearly 70 percent of men are impacted by the friction, leading to dropouts early in the purchase journey.
"Most men believe that offer communication shared by the brands are either not clear or don't capture sufficient details," the findings showed.
Women, however, seek more information and assistance with the purchase as they are likely to ignore advertisements on offline mediums such as print and radio.
In hotel bookings, lack of "relevant ads" and "clear call to action" are top friction areas for both men and women.
"It has become critical for brands to engage with travellers with one comprehensive message and all the information they expect, in a timely fashion. Any disruption in the journey impacts the purchase decision of the traveller," said Arvind Gupta, Head-Management Consulting, KPMG in India.
According to Ashish Karnad, Executive Director, Marketing Effectiveness, Nielsen India, the report will not only give advertisers and consumers the current category landscape but also provide a bird's eye view on the possible opportunities being missed by marketers due to media friction.
---