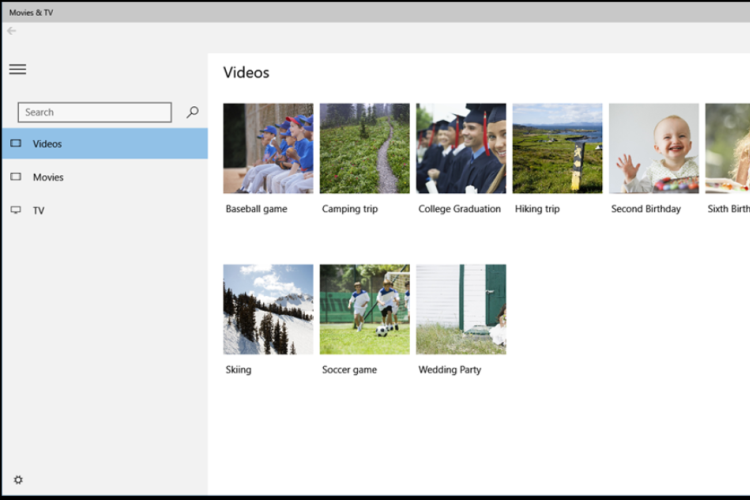 Microsoft has a plenty of good apps under its name for the Windows 10 and the Windows 10 Mobile. However, with the company announcing that it would no longer be working on the mobile platform, they've moved their interests in porting those apps along with some new ones to the Android and iOS platform. New reports suggest that the company is planning to port another big app to the mobile OSes.
As reported by Windows Central, Microsoft is expanding its Movies & TV app to iOS and Android. The app is available on Windows 10 PC, Xbox, and the late Windows 10 Mobile.
As per the report, Microsoft is creating the apps as an incentive for people to buy Microsoft Store content since they'll have more ways to watch. While most people have moved over to streaming content via services like Netflix, there is still a whole lot of content that isn't immediately, or ever, available to stream. These apps should fill that gap and add to Microsoft Store revenue.
Additionally, Microsoft is also set to announce that it's joining the Movies Anywhere program. Movies Anywhere lets you watch content purchased from different supported digital stores across your devices. For instance, if you bought a movie from iTunes, with Movies Anywhere you can play that same movie in Google Play because both Apple and Google support Movies Anywhere.
As of now, there is no release date for all these apps. Sources have suggested not to expect them anytime soon, and the apps will show up when they're ready.
---