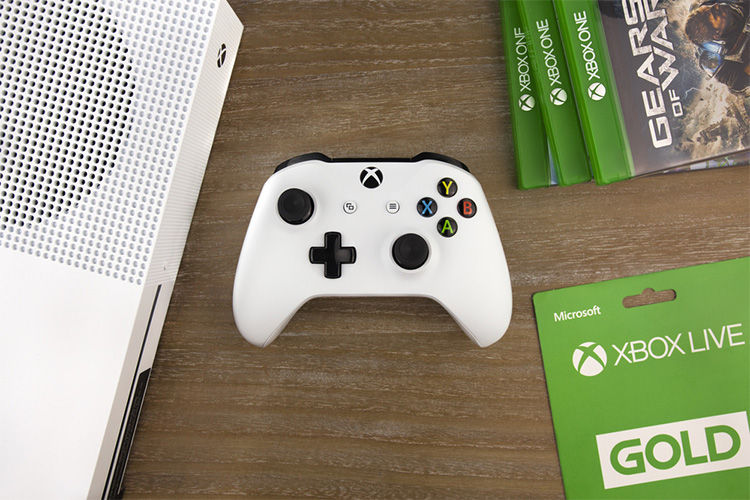 Microsoft's stock edged up on Thursday after the company reported record profits in Q4, FY2019. The jewel of the pack, as expected, was its Azure cloud services, which continued its meteoric rise with a massive 68 percent YoY growth during the April-June period. Overall, the company's quarterly revenue jumped 12 percent to $33.7 billion, thanks to increased sales of its Windows and Office software suits.
Gaming revenues, however, was a major disappointment for the company, falling 10 percent largely due to a slump in Xbox sales as gamers await the next generation of gaming consoles, expected to arrive next year. Overall, Xbox hardware revenues declined 48 percent, while software and services revenue from third-party titles declined 3 percent.
Interestingly, though, Microsoft's Xbox Live service drew millions of new users across all available platforms, helping the company offset some of the revenue losses from the declining hardware and software sales. According to Microsoft, Xbox Live active users grew to 65 million in the quarter, thanks largely to the wide range of gamers across various Xbox One consoles, Windows 10 PCs, Android smartphones and iOS devices.
It is worth noting that Microsoft started its fiscal 2019 with a little over 50 million active Xbox Live users, which grew to 57 million at the end of Q1 (July-September). However, while overall gaming revenues were also growing at high double-digits back then, it has started showing signs of fatigue in recent months, with people waiting for the next-gen consoles to hit the market next year. That being the case, it will be interesting to see how things go once Xbox 'Scarlett' releases next year.
---