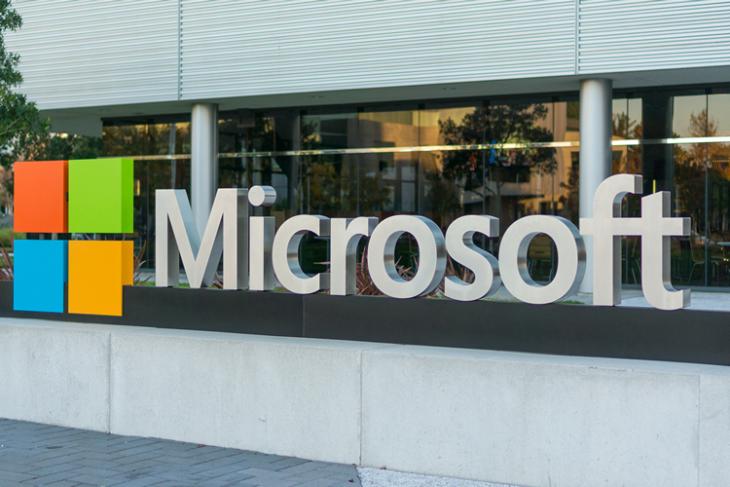 Microsoft's revenue during the last quarter of 2017 rose 12 percent to $28.92 billion, beating Wall Street expectations of $28.40 billion. Operating income came in at $8.7 billion, net income was at $7.5 billion, and earnings per share climbed to $0.96. The company had reported revenues of $26.1 billion, net income of $6.5 billion, and earnings per share of $0.83 during the corresponding period in 2016. What really stood out, however, is the company's growing status as a major cloud entity, with Azure revenue jumping 98 percent on a year-on-year basis.

The company, however, reported a GAAP net loss was $6.3 billion, or 82 cents per share, thanks to a one-time tax write-off on account of the Tax Cuts and Jobs Act, which was passed last December. The new law cut the overall corporate tax rate and offered lowered tax rates for companies repatriating overseas profits to the United States.
In a statement posted on the company's official blog, Microsoft CEO Satya Nadella expressed optimism that the growth trajectory of the company will continue unabated, going forward. According to him,
"This quarter's results speak to the differentiated value we are delivering to customers across our productivity solutions and as the hybrid cloud provider of choice. Our investments in IoT, data, and AI services across cloud and the edge position us to further accelerate growth".
Broken down by individual sectors, Microsoft's revenues from what it calls the 'Intelligent Cloud' business, rose 15% YoY, hitting $7.8 billion, with Azure contributing handsomely to the bottom line. Enterprise Services revenue increased 5% driven by Premier Support Services. The company also reported that revenues from its 'More Personal Computing' unit, which includes Windows, Xbox and Surface, rose 2.36 percent to $12.17 billion. Last, but definitely not the least, revenues from the Productivity and Business' unit, which includes the Office 365 service, was up 24.7 percent to $8.95 billion.