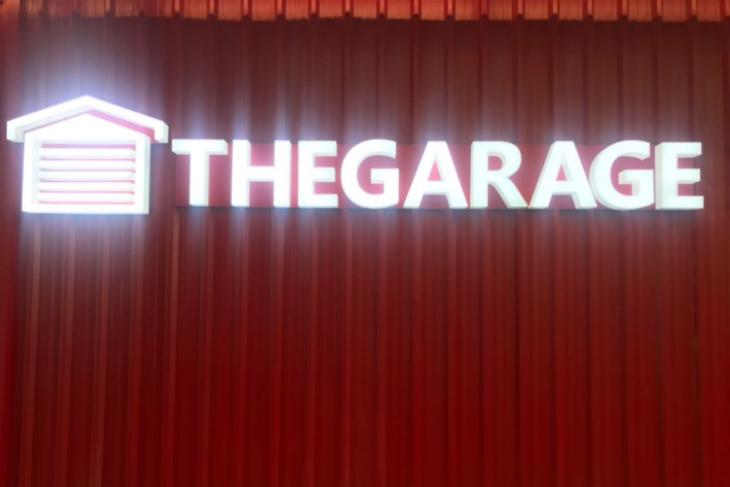 To further expand the culture of innovation and passion project among its employees, Microsoft today inaugurated its first Microsoft Garage space in India at its Hyderabad campus.
If you've never heard of Microsoft Garage, it is a resource and platform available to the company's employees to encourage problem-solving in new and innovative ways. This space has been designed to enable employees to work on projects they are passionate about. They don't necessarily have to be related to their primary roles in the company.
The Garage facility at the Microsoft India's Development Center was inaugurated today by Telangana's Minister of IT Sri. K. Taraka Rama Rao.
The Microsoft Garage location takes up 8000 sq ft of space at Microsoft's Hyderabad campus and has been equipped with state-of-the-art and modern amenities. It has been built to support teams from across the company for their various projects. The Garage is divided into 3 lab sections.
There's a hub for hackathons and workshops, a Makerspace and an Advanced Makerspace with electronic Workbench, 3D Printers, Laser Cutter, PCB milling machine for creating prototypes; a Reality Room dedicated to Augmented Reality (AR) Virtual Reality (VR), and Mixed Reality applications.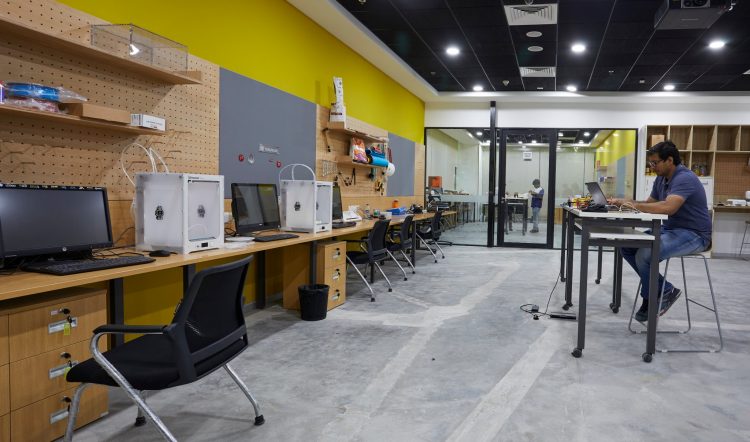 Speaking at the inauguration of Mircosoft Garage in India, Jeff Ramos, Partner Director, Microsoft Garage in an official statement said:
Microsoft believes in enabling its employees to utilize their knowledge, capabilities and innovative acumen to build solutions for the rapidly changing technology landscape. The Microsoft Garage serves as a hub to engage our workforce, with facilities and programs optimized for hacking, ideation, and collaboration. Microsoft Garage's engagement with the innovation ecosystems in our GDC locations helps create the right kind of partnerships to accelerate experimentation and innovation in the local context.
Some of the popular Microsoft apps that were born in the Garage are the well-known SMS Organizer app for Android, Seeing AI for visually impaired people, services app Kaizala for India and many more. The launch of an India-based Garage workshop will now empower the innovators to build products/ apps according to the country's needs. Microsoft will also be launching another Garage facility in Bengaluru next to reinforce the project in India.