To tackle the Meltdown and Spectre vulnerabilities in Intel, ARM and AMD chips, Microsoft is issuing a rare "out-of-band security update" for Windows beginning today.
The software update is part of a number of fixes coming from device manufacturers, and OS providers around the world to plug the holes left by Meltdown and Spectre, announced jointly by security researchers around the world. The update that will be automatically applied to Windows 10 machines without any user intervention. PCs running Windows 7 or Windows 8 unfortunately won't get this treatment and have to look out for a Windows Update next week, according to the Verge.
It is expected that component manufacturers and anti-virus software vendors will be releasing their own patches especially as the two vulnerabilities identified are hard to track and even harder to trace. Intel will also be releasing patches that fix this loophole, and older Intel CPUs will experience drastic degradation in performance, while newer SKUs – Skylake and above – will also see some slow-down but not as drastic.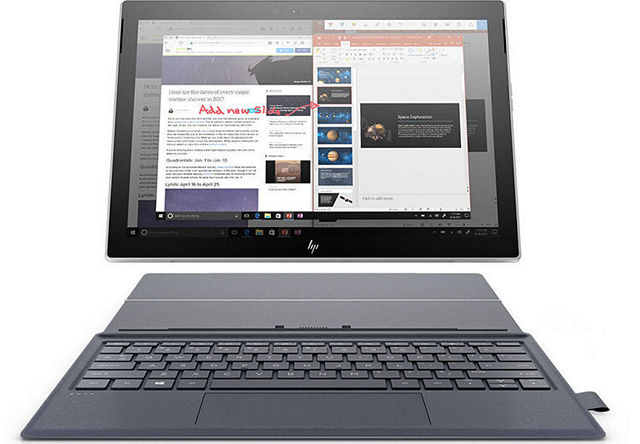 "We're aware of this industry-wide issue and have been working closely with chip manufacturers to develop and test mitigations to protect our customers. We are in the process of deploying mitigations to cloud services and have also released security updates to protect Windows customers against vulnerabilities affecting supported hardware chips from Intel, ARM, and AMD. We have not received any information to indicate that these vulnerabilities had been used to attack our customers," a Microsoft statement said in relation to the updates which will roll out today.
Google has also released an extensive statement about the vulnerabilities, which were partly discovered by Google's Project Zero security researchers. Meltdown and Spectre are by far the broadest security vulnerability to date, and affect nearly all computers, servers and other devices, including smartphones. And probably for the first time ever, every device in the world will be receiving some form of patch or software update this week.
---