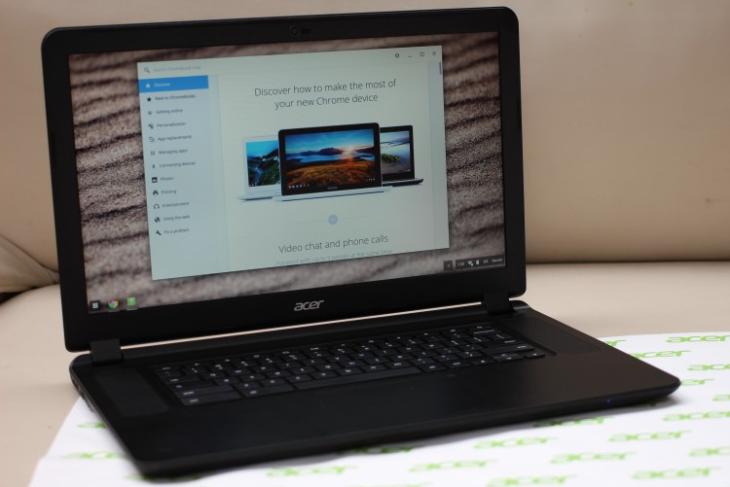 A new version of Chrome OS (version 66) is now rolling out, and it brings a ton of new features and improvements. Chrome OS is constantly evolving with each update, and this one is no exception. The newly added features include media autoplay restrictions, autoplay, Meltdown mitigations, and more.
With the new version of Chrome, there are new policies that govern when media can autoplay in Chrome 66. There's also a new 'Export Passwords' option under Manage Passwords that allows users to download a list of stored credentials. And thanks to the KPTI mitigation for Intel devices on 3.8 kernels, all Chrome OS devices are now patched against the Meltdown CPU vulnerability as well.
The camera within the Chrome OS can now record video directly from its native application, which seems like a rudimentary feature now, but has been missing from Google's desktop OS for a while. This update surely would do a world of good to the hordes of camera apps on the Google Play Store.
As noted in the Chrome Release thread, this particular feature has also been added with the version 66 update. Most Chrome OS users might find it handy for recording webcam videos. Addition of video recording feature doesn't come as a surprise considering the fact that more Chrome OS tablets are now making their way into the market.
Additionally, the version 66 of the software has a number of small additions like a new Material Keyboard Shortcut Helper app, Instant Tethering, and other Android-related features. All the new features will be available for everyone once the update goes live over the next several days.