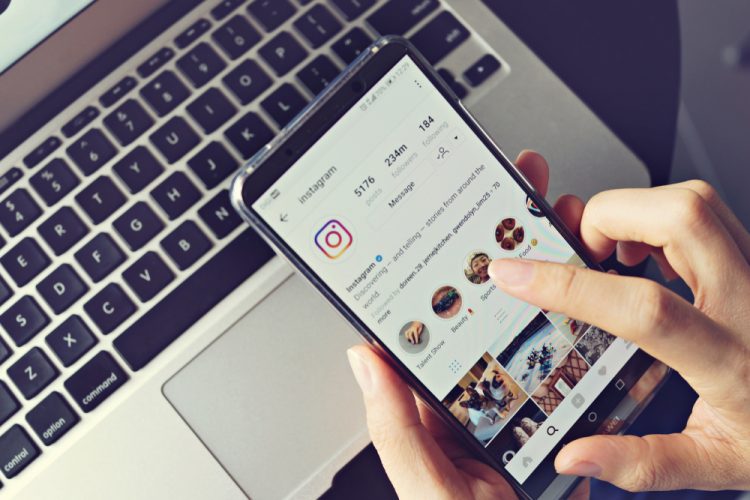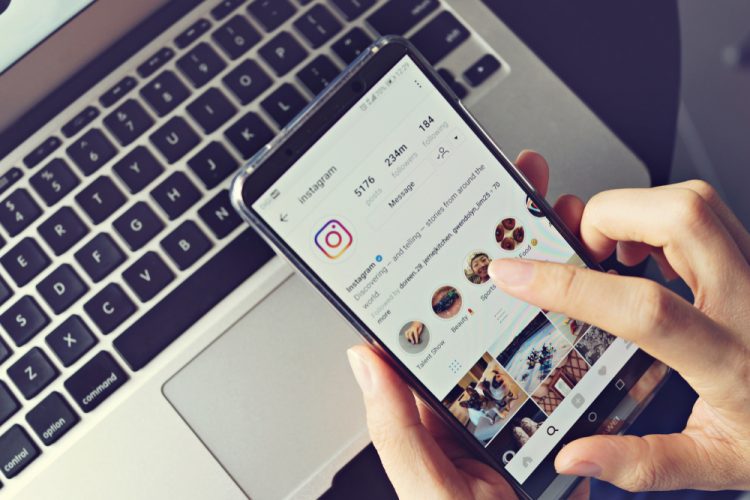 As what can be called a polarizing decision, Meta has announced that it will give away the glorious blue ticks for free for people to grow their audience and have a better reach. This will be a part of the Meta Verified subscription plan announced by Mark Zuckerberg via the Meta Broadcast Channel, something that was announced last week.
Facebook and Instagram Getting Paid Blue Ticks
With this, Facebook and Instagram users can get a verified badge clubbed with a few more exclusive features by paying a monthly fee. This was rumored recently and functions like the recently revamped Twitter Blue subscription model, which includes the blue tick, which was introduced after Elon Musk took over Twitter. This is priced at Rs 650 a month on the web and Rs 900 on Android and iOS.
Meta's model, apart from providing the blue checkmark, aims to protect people from fake accounts, which can be a high possibility, especially for accounts with a good online presence. This is another focus of Meta Verified and with this, Meta says it wants to evolve "the meaning of the verified badge so we can expand access to verification and more people can trust the accounts they interact with are authentic."
There will be easy access to the Help Center and subscribers can take help from an actual person (the current support isn't that good) and exclusive stickers for Facebook and Instagram Stories as well as Reels, along with 100 free stars a month. As per social media consultant Matt Navarra, Meta Verified users will show up in comments and recommendations on a priority basis.
For this, users are required to be 18 and above and need to submit a government ID. The name and photo on the ID need to match the ones on Facebook and Instagram. At present, Facebook and Instagram verifications require a certain process and there are no proper guidelines to see what really helps people get it.
This is currently a test and is being rolled out in Australia and New Zealand at $11.99 (~ Rs 990) a month if taken from the web and $14.99 (~ Rs 1,200) per month if purchased via Android and iOS. The extra fee is probably to cope with the app store fee Apple and Google charge for in-app purchases.
Meta Verified will reach more countries soon but it remains to be seen when it arrives in India. The idea of putting everything, including the once-deemed prestigious blue tick behind a paywall appears to be the new trend and while it may be liked by those who can't get access to such features organically, the other lot would naturally show dismay. What about you? Do you think this is a good idea and will you purchase it if it goes live? Let us know your thoughts in the comments below.
---