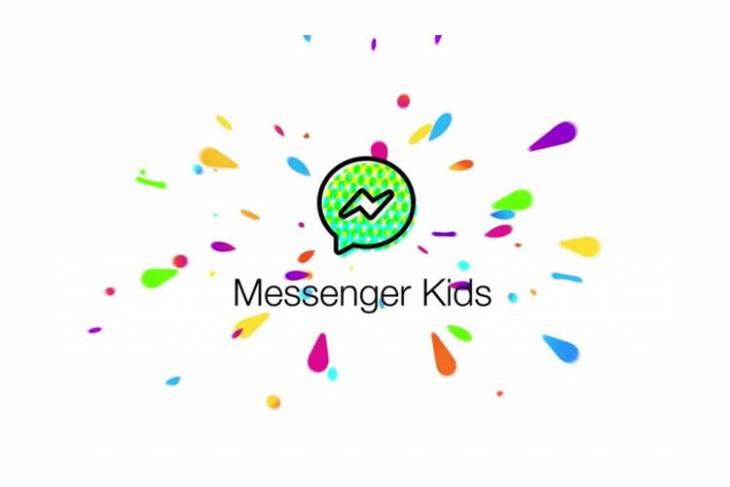 Messenger Kids, Facebook's standalone messaging app for kids under 12 years of age, has announced today that it's giving parents a little more control over when their kids can use the app. The social media giant is adding a 'sleep mode' to make it easier for parents to predetermine usage hours.
The new sleep mode feature allows parents to set time durations for when the app becomes inaccessible to children, such as during dinner, homework or bedtime. This setting can be easily accessed from the Parent Control center, which also hosts all other Kids mode settings, on your Facebook account.
As for when children try to access the app during sleep mode, they won't be able to message their friends, open the camera and play with all the filters, or get any notifications. They would be completely disconnected and the app will ask them to try again later.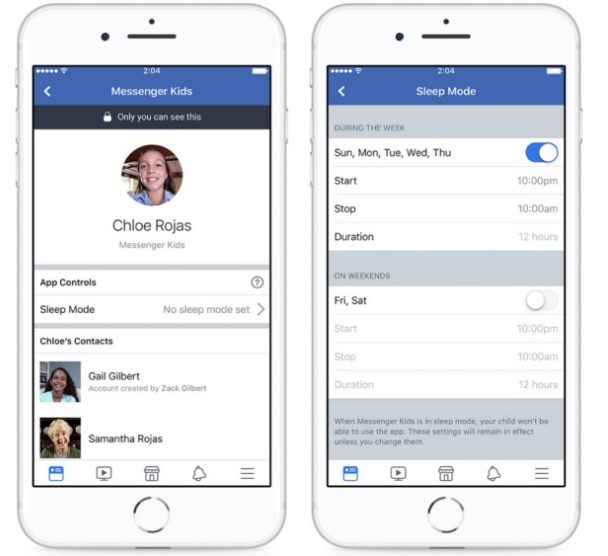 In the official blog post, Facebook product manager Tarunya Govindarajan says that, "it's simple to use, and while you can go in and adjust the times at any time, you can also just set it and forget it so you don't have to worry about constantly monitoring and changing the controls for the app."
Messenger Kids has, however, been plagued with controversy ever since it launched back in December of last year. Several mental health groups, experts, and parents have urged policymakers and the company to shutter the kid-centric app, but Facebook's VP of Messaging Products, David Marcus has called it a good product that helps parents keep a close check on their kids.
But, we may be missing the bigger picture if you're letting your children actively use the Messenger Kids app. Facebook's recent privacy scandal has uncovered that it is collecting so much info on us, most of which we were unaware of. So, it is highly possible that your kid's data is also being added to the cesspool of data of 2 billion other users.