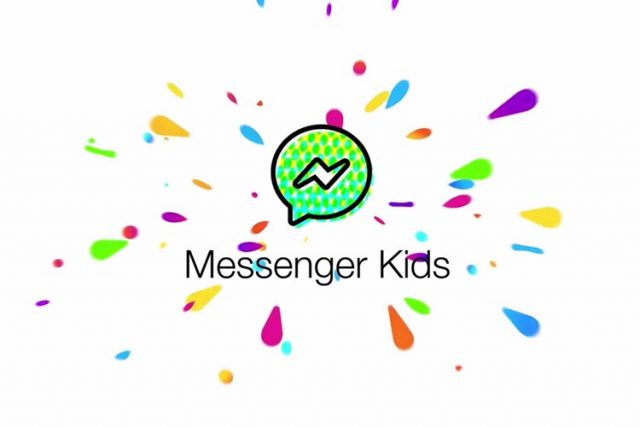 It looks like Facebook wants your children on their social networking platform as soon as possible, despite having over 2 billion users. The company went on to announce a new version of their Messenger app that's designed from the ground up for kids aged 6 to 12. To start things off, you don't even need a Facebook account to get started on the Messenger Kids app, but this is totally understandable because children under the age of 13 cannot legally sign up for Facebook. However, in Messenger Kids, parents will have complete control over what their kids do, as they have the ability to restrict the people he/she is able to contact with.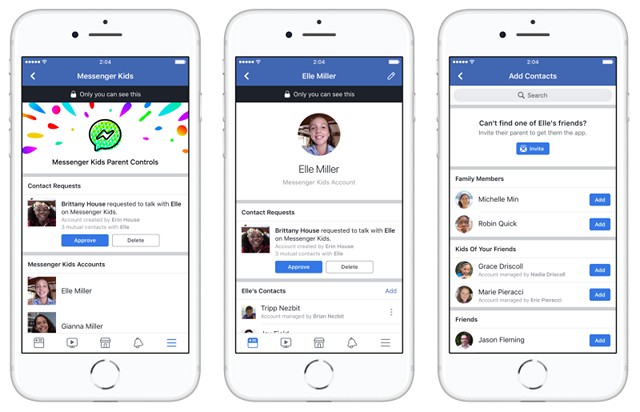 Parents can download the app on their child's phone or tablet, create a profile for them and approve friends and family members with whom they can text and video chat with from the app. Messenger Kids users can contact the regular Messenger users as well, so you're not limited to the user base of this new app.
According to the company, Messenger Kids was an app that underwent 18 months of development. There are no ads or in app-purchases in Messenger Kids, and the company has made sure that your your children's information is not used for ads in any way.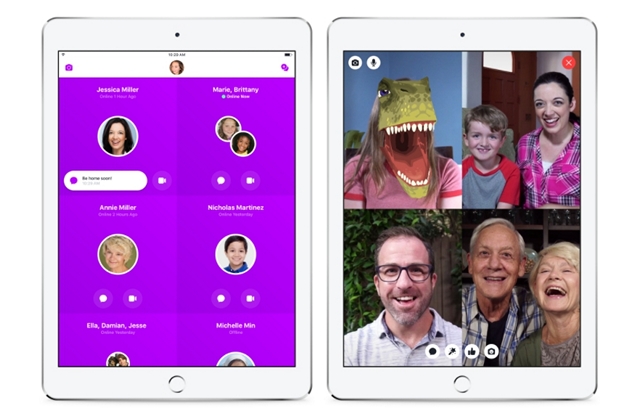 Facebook has also gone to great extents to make sure their app is not exploited in any way, as they've special proactive safety filters to prevent kids from sharing nudity, sexual content or violence. The company launched the preview of Messenger Kids on the Apple App Store today, but it's only available in the United States as of this writing. However, the company has confirmed that it will arrive on the Amazon App Store and Google Play Store in the coming months. Well, are you ready to show a glimpse of what Facebook's messaging platform looks like to your children? Do let us know your thoughts on the new Messenger Kids app in the comments section down below.
---