It would be an understatement to say that cryptocurrency has stirred a global financial frenzy and have succeeded in winning the favor, or at least acceptance, from some leading figures despite widespread government skepticism.
From game distribution platforms to restaurant chains, brands are eventually opening up to cryptocurrencies, and the latest name to enter the fray is Dallas Mavericks, a well-known professional basketball team which competes in the National Basketball Association (NBA) league.
The major news was announced by none other than Dallas Mavericks' owner, Mark Cuban, on Twitter. In an interaction with a Mavericks fan who asked when will he be able to buy tickets to Dallas Mavericks games, Cuban gave a succinct reply,"Next Season".
The celebrated entrepreneur later confirmed to Fortune that the Dallas Mavericks will start accepting two of the most popular cryptocurrencies viz. Bitcoin and Ethereum as ticket payments starting NBA's next season.
We will be adding a crypto payment ability for next season. We will accept BTC, Eth, possibly some other currencies. [That's] to be determined.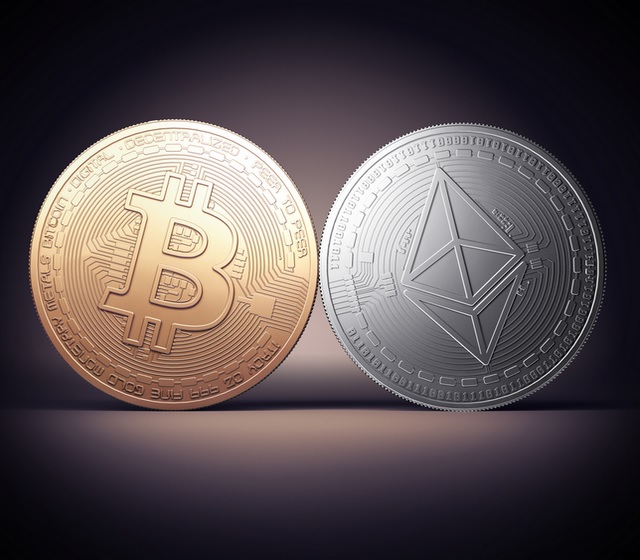 The Mavericks owner further added that tokens issued by other firms which have business ties with the team will also be acceptable to buy game tickets.
We will also look at accepting tokens from companies we have traditional business relationships with as a way to expand our customer base. Some people want to buy products in krypto to prove a point. We are happy to make it easy for them. And for Existing Mavs fans who prefer to spend krypto currency we are happy to make it easy for them.
However, the Dallas Mavericks are not the first NBA team to adopt a cryptocurrency-based payment system, as the Sacramento Kings started accepting Bitcoins way back in 2014. But keeping in mind the massive slump in the value of altcoins and Bitcoins this week, the Mavericks' new ticket-selling method might not prove to be a resounding success.