FCC Chairman Ajit Pai is despised by many liberals and believers of the real "Internet Freedom" but one of his critics has gone as far as threatening the commissioner's and his family's life. A Norwalk, California-based man has now been arrested for threatening Pai over emails after the vote for the repeal of net neutrality was initiated in the USA last December.
The man sent three emails to Pai's official ID, of which the second was used to threaten Pai. The first of the three messages accused Pai of having his hands stained with the blood of two teenagers who allegedly committed suicide due to the vote against net neutrality. The second was an outright threat to Pai and his family, and even contained a list of Pai's three different abodes. The last message has two different pictures, one of Pai alone and the other of Pai along with his family.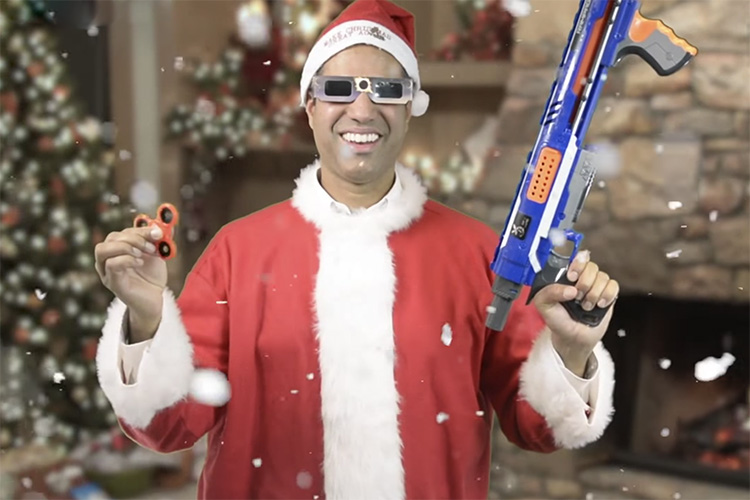 The man's whereabouts were tracked by the FBI which also reported that the man admitted to having sent these emails. He also acknowledged that he used the email address "Stubblemanliness@gmail.com" and chose the pseudonym to make himself appear tougher. FBI's report also claims that the man wanted to terrify Pai as he was agitated by Pai's decision to repeal the net neutrality regulations from the Obama era.
The US Department of Justice has charged the man of threatening to murder an active office-holder in the US government and for trying to interfere with the official's duties as well as threatening the official for performing their duty. This could earn the man a maximum of 10 years in the prison.
Meanwhile, Pai's controversial decision has attracted many critics online and has also led to many protests. Notably, Pai also canceled his appearance at the CES 2018 show in Las Vegas, back in January, after receiving death threats.