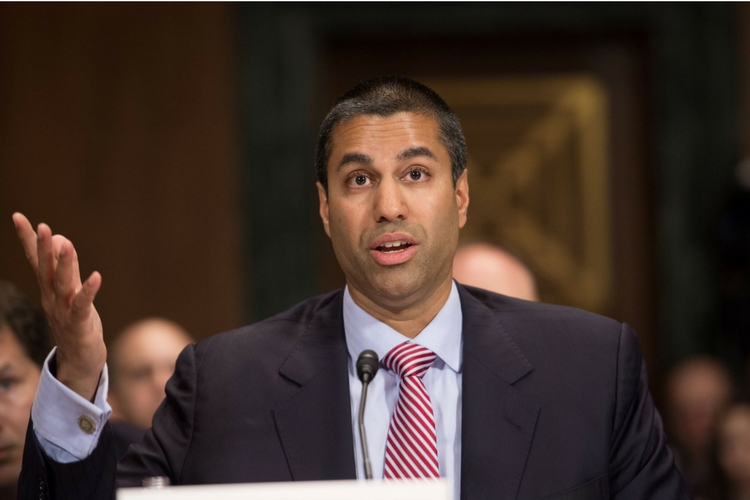 Earlier this week, a White House PowerPoint memo on implementing a nation-wide 5G network was leaked. However, not everyone is onboard this plan of the Trump Administration. Naturally, all the major wireless carriers have mixed opinion about this, as they have spent billions of dollars buying spectrum to launch 5G networks after all. And now, the head of the Federal Communications Commission, Ajit Pai has voiced his opposition to the proposal as well.
In case you're out of the loop here, the leaked memo proposes rolling out a government-controlled 5G system in three years. The concept is aimed at addressing China's threat to U.S. cybersecurity and economic security. Although this is just an "early draft" and isn't something that's coming directly from Trump himself, there's not much clarity on this just yet. But that isn't stopping Pai or other FCC members from opposing.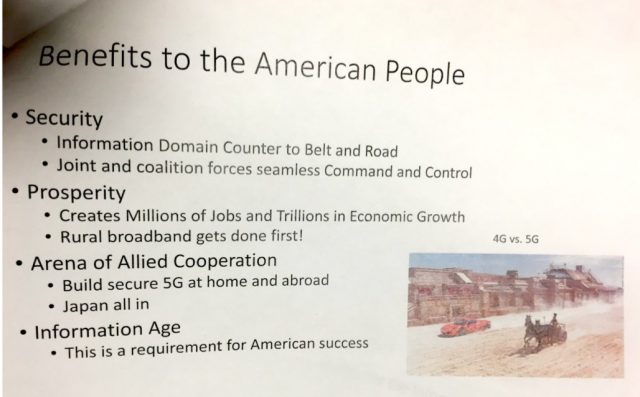 Ajit Pai released an official statement yesterday saying:
"I oppose any proposal for the federal government to build and operate a nationwide 5G network. The main lesson to draw from the wireless sector's development over the past three decades—including American leadership in 4G—is that the market, not government, is best positioned to drive innovation and investment. What government can and should do is to push spectrum into the commercial marketplace and set rules that encourage the private sector to develop and deploy next-generation infrastructure. Any federal effort to construct a nationalized 5G network would be a costly and counterproductive distraction from the policies we need to help the United States win the 5G future."
Pai's statement is somewhat similar to his move to repeal Net Neutrality. He appears to favor the open market than anything that's run or controlled by the Government. And in addition to Pai, the other four FCC chairs have also released statements opposing the proposal for a government-run 5G network.
---