LG G6, the company's latest flagship smartphone was recently launched, but not everyone is a fan of its huge size. As we all know, bigger isn't always better. Some people prefer compact phones, which is much easier for single hand usage. Well, this news is for those people. Apparently, a "mini" version of the LG G6 has just leaked in all its glory.
Pictures of the rumored LG G6 mini have emerged online. The device is expected to feature a 5.4-inch display with the same 18:9 aspect ratio as the bigger G6. Apart from this, the screen-to-body ratio is around 80%, just like its bigger brother.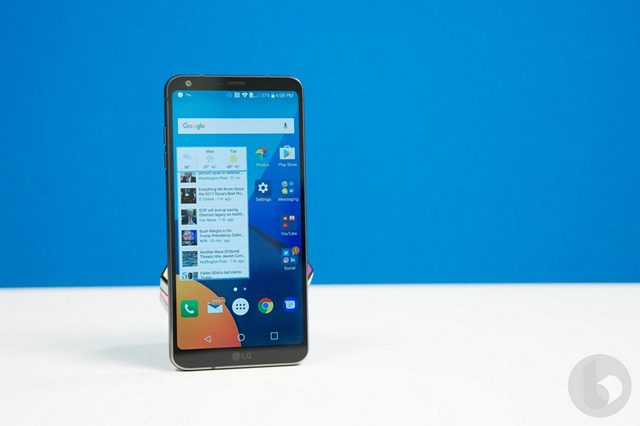 Hopefully, the other specifications of this "mini" smartphone also remains unchanged, making this device, equally good as the G6. However, if LG wants to reduce the cost of the phone, they might have to change some hardware under the hood. Please keep in mind that the LG G6 "mini" is not the final name of the smartphone. We'll have to wait and see until official announcement, to see what the final name turns out to be. That being said, if you're fan of small form-factor smartphones, then this device is something you should definitely keep your eyes on. So, stay tuned.