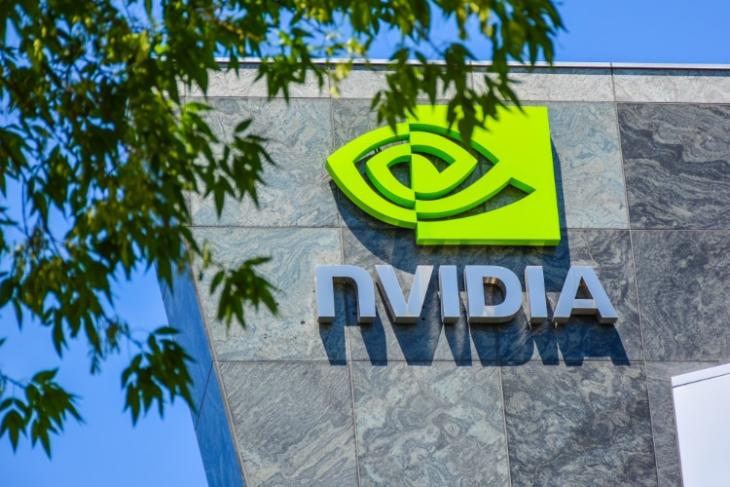 Nvidia is expected to announce its next-generation GeForce lineup at the upcoming Hot Chips conference next month, but Lenovo has seemingly already jumped the gun and announced that its upgraded Legion Y530 laptop lineup will be offered with the GeForce GTX 1160 (6GB) as one of the GPU options. The current Legion Y530 models offer the GTX 1050 and the GTX 1050 Ti (4GB) depending on the model.
According to LaptopMedia, at least one of the upcoming Y530 models will ship with the aforementioned GPU alongside Intel's 8th-gen Core i7-8750H CPU, 256GB of SSD storage, a 2TB mechanical HDD and 16GB of DDR4 RAM clocked at 2,666MHz. It will also apparently have a 15.6-inch 114Hz display with a Full HD (1920 x 1080) resolution. It is expected to be one of the first laptops to ship with the new GPU, and is said to hit the market in Q4, 2018.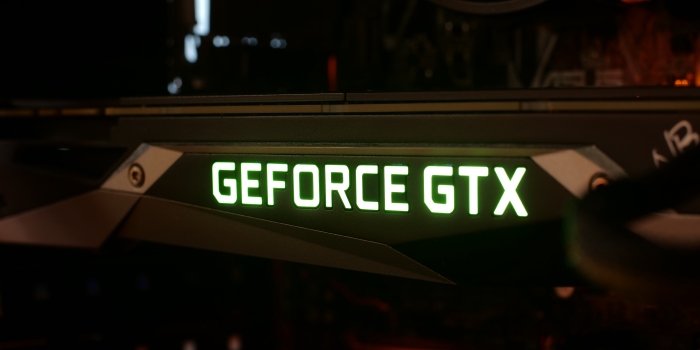 While we don't have too many details about the upcoming GeForce 11 lineup from Nvidia, one would expect that the company will use GDDR6 memory instead of the older GDDR5X chips in its next-gen GPUs. On a 192-bit memory bus, 6GB of GDDR6 could potentially pump out an impressive 336GB/sec, which would be faster than the 320GB/sec bandwidth of the GTX 1080 that comes with GDDR5X.
Interestingly enough, this is not the first time that Lenovo has given the media an insight into Nvidia's GPU plans. The Chinese tech giant had earlier confirmed that the next generation of Nvidia GPUs was going to be marketed as the GeForce 11-series, putting an end to speculations about whether they will be named GeForce 20xx.
In fact, in an interview to YouTube channel BrainBean at the E3 conference recently, the company also revealed that its Legion Y730 desktop PCs will be shipped with up to a GTX 1180 down the road.