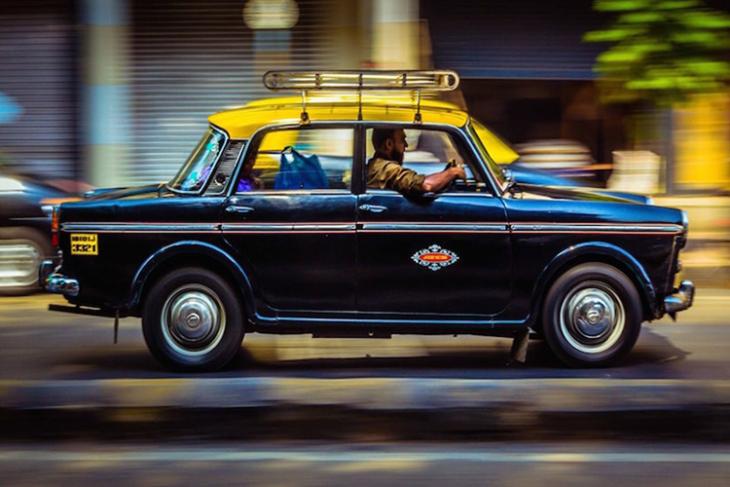 Uber, along with archrival Ola, occupies 95% of the ride-hailing market in India. Ola, being a domestic company, has a larger footprint in India and serves in more cities than Uber. But to make up for the lag, Uber has now begun testing a new service called UberTaxi to add traditional taxis in its fleet.
UberTaxi is currently being tested in the southern part of Mumbai where users will be able to book kaali peeli (black and yellow) taxis which are not Uber cars. This comes as a relief to the pre-existing taxi drivers whose business had been badly hit by the launch of app-based cab hailing services. It also relieves some of the burden on Uber's fleet.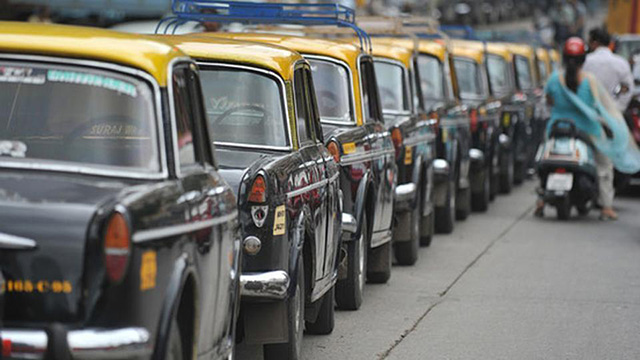 The effort is related to Uber's recently launched initiative, "Movement", which uses data from taxis to map traffic and help normal citizens avoid congested or burdened routes. With the launch of UberTaxi, the company will also be able to include kaali peeli taxis digitally and use this data to improve Movement.
With the new service, users will be able to hail the local taxis without relying on cash. These rides will be cheaper than Uber Go since the taxis are not air-conditioned. Uber, however, has not clarified whether it has on-boarded drivers for an exclusive partnership or it will allow them to ferry passengers based on the installed fare meter too – as they typically do. It plans roll out the service to other cities in the country too, but that depends on the performance during the pilot leg.
Gadgets 360 notes that Ola also has a similar service in Mumbai which it calls "Taxi". It allows users to book both AC and non-AC taxis for rides through the metropolitan. So the rivals are about to face each other once again but in a new arena. Additionally, both Ola and Uber are also collaborating with transport authorities at both local and national levels to educate drivers about road safety.