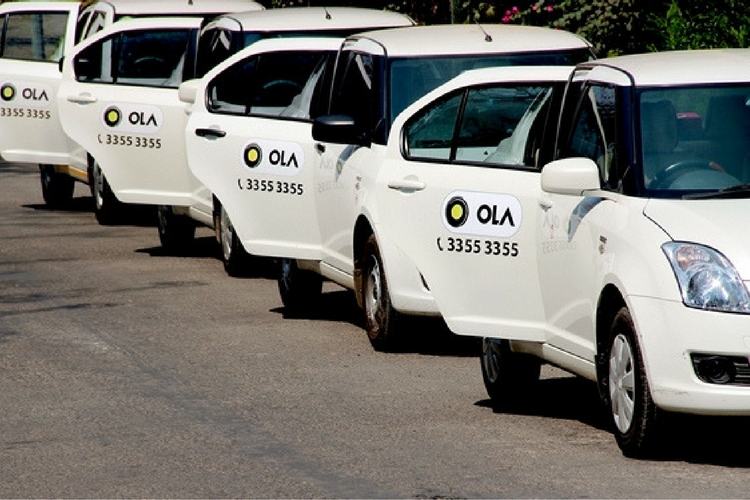 Ola not only changed the way Indians commuted, but also provided some employment to lakhs of drivers, as well as those enabling its services. However, at the same time, there has also been a steep rise in incidents related to violence, safety, sexual harassment and rape around app-based cab services. Now Ola wants to repair that image and ensure that passengers get a 100% safe ride on the road.
That's why the company has formed India's first Safety Council for app-based cabs. Besides focusing on cutting down accidents and improving road safety, the council will inform and sensitize driver partners about women's safety and respect. Additionally, the council aims to facilitate eye checkups for at least 10 lakh driver partners by 2020, along with other medical benefits.
Other areas of potential improvement include establishing standards for the industry and training drivers to make them aware of climate change, security management, as well as transport, traffic and emergency management.
Ola says the council will strive to achieve the five objectives of the 'United Nations Decade of Action for Road Safety.' These include improving road safety, upgrading transport infrastructure, ensuring the safety of vehicles, improving road behavior, and improving response for emergencies.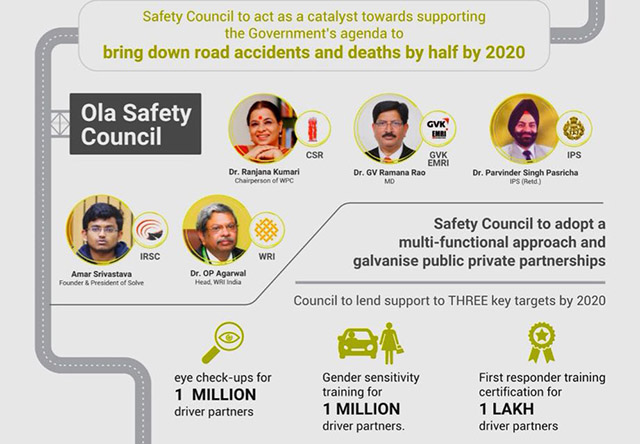 Ola has appointed a committee of five eminent members from different backgrounds. The company also intends to work with lawmakers, local traffic police forces, state transport departments, and NHAI to enlarge the radius of the action plan's impact.
At the same time, Ola will also certify at least 1 lakh driver partners after successful completion of training. At the same time, Ola will engage members in keeping the initiative sustainable so that the company could eventually prepare partners for UN guidelines for 2030 without hampering its business.
---