Jio Prime subscribers who pay the Rs. 99 membership fee before March 31, 2018 will receive another year of free services, according to a report by Gadgets 360. Users who have paid for Prime membership will not have to buy it again and will receive the benefits of the service for another year at no additional cost. However, users who join the network or opt for Jio Prime on or after April 1 will have to pay the Rs. 99 membership charge.
As part of the Prime membership, customers will be provided all the Prime benefits, however, they will have to go through an opt-in process to avail the free service until March 2019. The ongoing Jio Prime subscription for all customers is scheduled to end tomorrow, regardless on when they purchased the membership.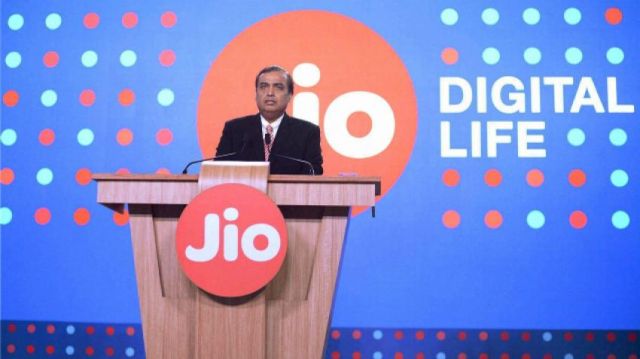 All existing Prime members are eligible for the offer and can avail the service from within the MyJio app.
In the report, a Jio spokesperson was quoted saying:
"The continued availability of the Jio Prime membership to new subscribers reiterates Jio's commitment to deliver a differentiated Digital Life experience to Indians, and will propel this into the world's largest loyalty programme."
It's worth noting that Jio Prime members receive additional data at the same prices compared to non-Prime members. Prime members are also eligible for limited time discounts provided by the company, like the Rs. 50 discounts on recharge packs with daily data allocations. Additionally, access to content apps is limited to plans which require a Prime subscription.