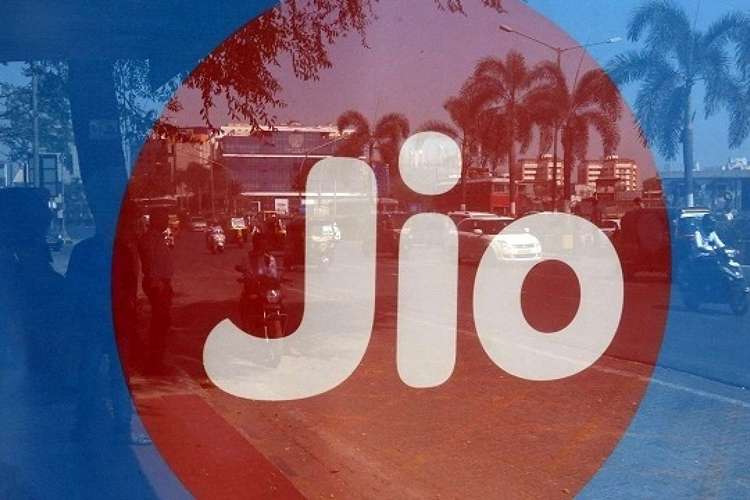 Jio and Airtel may be at loggerheads about the fastest network in the country but the regulatory body has stepped in to clear the air on the issue. According to a new report from the Telecom Regulatory Authority of India (TRAI), Reliance Jio was the fastest 4G service provider in the country in February 2018.
The Mukesh Ambani-led company was followed by Airtel, Vodafone and Idea in positions two, three and four respectively. TRAI calculates average speeds based on data it collects through its 'MySpeed' app that's available for free on both Android and iOS.
According to the report, Jio registered average download speeds of 21.3Mbps last month, while Airtel clocked only 8.8Mbps. Vodafone and Idea could only manage 7.2Mbps and 6.8Mbps respectively. In terms of upload speeds, however, Idea came in at number one with average speeds of 6.9Mbps. Vodafone, Jio and Airtel came in at numbers two, three and four respectively with 5.5Mbps, 4.5Mbps and 3.9Mbps.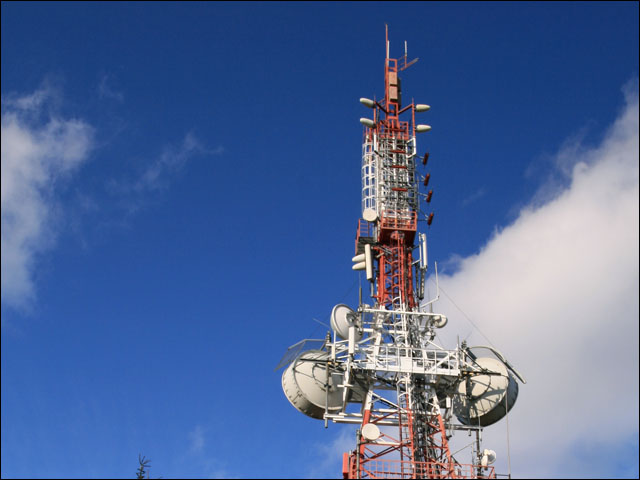 While Jio might celebrate the results of TRAI's latest report, the fact remains that India continues to be suffer from some of the slowest network speeds in the world. In fact, global speed-test leaders, Ookla, recently released a report that claimed the country ranked 109 globally in terms of network speeds. Another report earlier this year from OpenSignal claimed that India had the slowest internet speeds among 88 nations surveyed for its study.
Of course, the legacy 2G networks that are still running in large parts of the country are partly to be blamed for such slow speeds, but even with LTE services, the lack of advanced networking features, such as carrier aggregation, 4×4 MIMO and massive MIMO, means that the country continues to lag behind other nations in terms of overall speed.
Download TRAI's MySpeed app for free (Android, iOS)
---