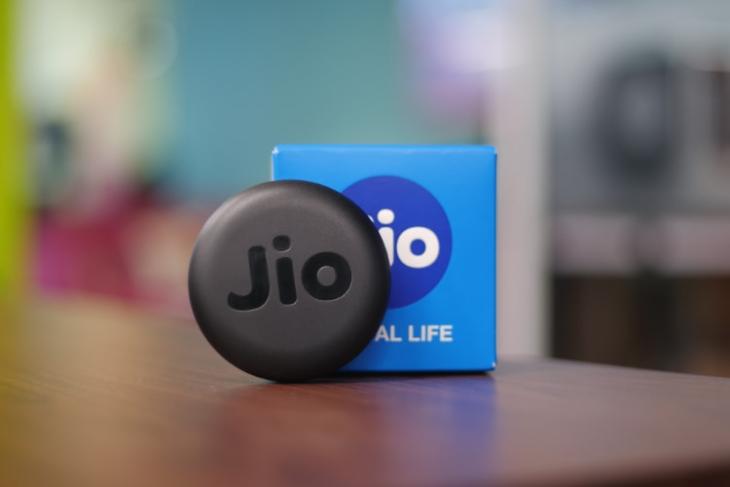 India's telecom sensation Reliance Jio, which is known for offering its services at deep discounts recently acquired a $500 million loan from a group of Japanese banks.
According to a report from Economic Times, the Mukesh Ambani-led company has raised the funds through a syndicated Samurai loan from three Japanese banks, including Sumitomo Mitsui Banking Corporation, Bank of Tokyo-Mitsubishi UFJ and Mizuho Bank.
Two people familiar with the matter have revealed that the floating-rate loan is for a seven year period. The report elaborates that the average cost of debt funded through Japanese banks is the lowest in international financing markets, which is why Jio approached the Japanese banks for the amount. The Jio loan has been priced after adding 65 basis points over the Japanese yen-LIBOR (London Interbank Offered Rate).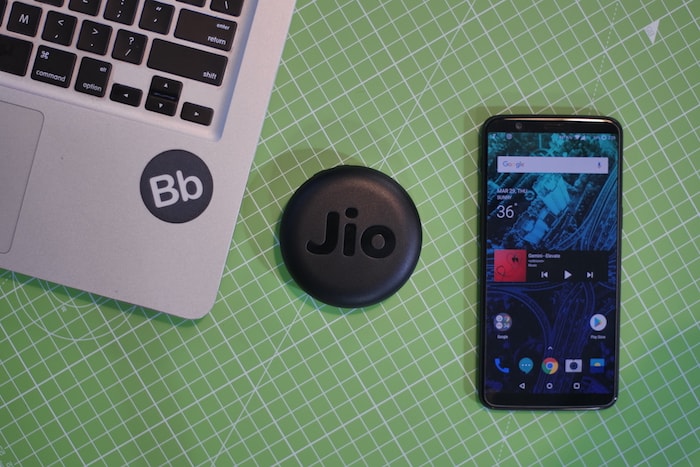 It is speculated that the loaned amount may be used for expanding the company's telecom business in the country and launching more entertainment focused services. The report further adds that Jio is currently expanding its 4G network rapidly and aims to double its telecom-tower infrastructure to reach the entire population by the end of the year. It's also running application trials for 5G networks which are poised to hit India next year. Reliance is also seeking to enhance its content library and the loaned amount might also be used towards the same.
It's worth noting that Reliance Jio's decision to raise funds comes a few days after competitor Bharti Airtel announced its plans to borrow Rs 16,500 crore to refinance existing loans and pay for spectrum. As of now, neither Reliance Industries nor the concerned banks have released an official statement regarding the matter.