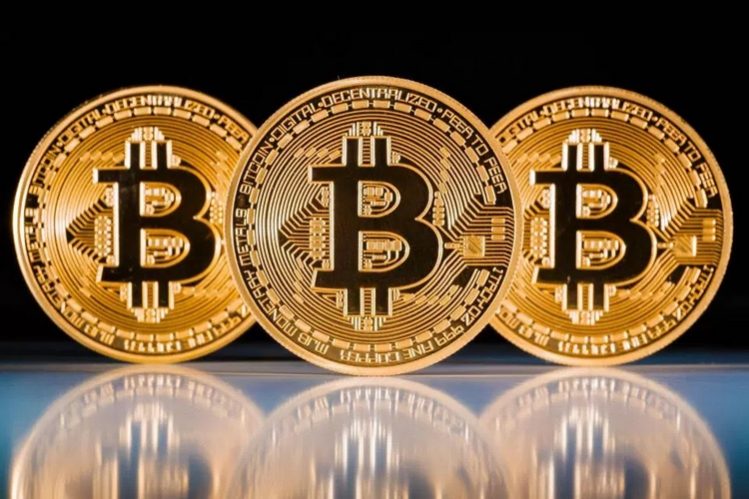 Cryptocurrencies such as Bitcoin have seen a significant surge in value since last year. And although they are far from replacing standard currency, they're are still being bought and traded for investment, and a get-rich-quick schemes.
According to a new report by The Wall Street Journal, even militants are seeking anonymous bitcoin donations. The group, which calls itself al Sadaqah ("charity" in Arabic), is spreading word about their activities and soliciting crypto-donations through Twitter and Telegram. The group tweeted saying their Telegram account was taken down.
https://twitter.com/AlSadaqah1/status/958763589866835969
All their tweets contain some sort of a photo or a video followed by a wallet address. So far, according to an online ledger, the group has received about $1,000 through such activities. Hassan Abdo, an al Sadaqah spokesman, wrote to WSJ in which he said,
"It is fast, efficient, and does not pass through the same interest-loaded and traceable routes that any usual payment methods would go through. This way we and our donors can keep our full anonymity."
According to analysts who've been tracking al Sadaqah's bitcoin accounts, it is difficult to confirm the identities of such groups online. That's mainly because they hide behind fake identities and use technology to protect their personas.
While bitcoin's blockchain is visible, the ownership of the currency is often unclear. Other, more innovative cryptocurrencies can avoid tracking altogether. Arkady Bukh, a New York defense lawyer who has represented hackers and terrorism suspects, noted that cryptocurrencies can be traded without relying on banks and exchanges. It makes it difficult to learn who we're working here with. "I would call it a money-laundering revolution," he said.
Although there's no way to stop these groups from accepting donations in any form they seek, it is indeed a good practice to understand the risks involved and act responsibly. In fact, a lot of technology giants have started using technology to fight against terrorism and hate speech.
---