India will soon launch a dedicated space and science television channel to make their benefits reach people across the country, a top official said on Sunday. "Within the next three to four months, there will be a television channel launched to reach even the rural parts of India on how space programme can benefit the common man," Indian Space Research Organisation (ISRO) Chairman K. Sivan told reporters here.
The ISRO Chairman was speaking to media at the space agency's headquarters here on the sidelines of an event where the statue (bust) of the father of India's space programme, Vikram Sarabhai, was unveiled on his 99th birth anniversary.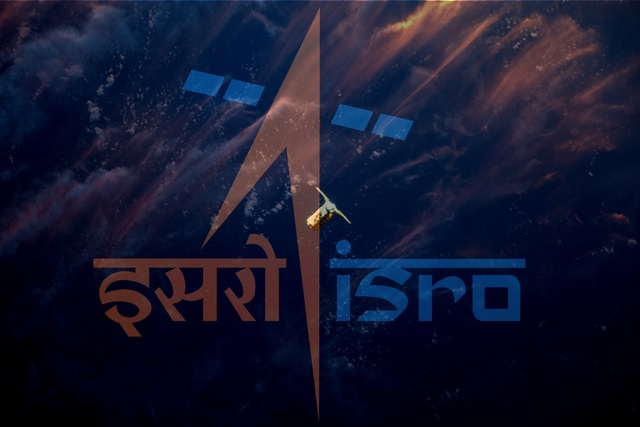 To be named "ISRO TV", the channel will telecast science programmes and highlight the benefits of the space agency's missions in regional languages as well as English, so that it reaches people across the country. "The information on India's space missions and their applications are not reaching the people fully. Our effort through the channel is to make people aware of the benefits of the space programme," Sivan added.
The space agency also aims to develop scientific rigor among India's children and youth through this channel. ISRO will also be setting up a module for students from classes 8-10 to be trained at the space agency for a month, Sivan added. In order to inculcate scientific temper among students, ISRO officials will mentor them for 25-30 days and allow them to visit ISRO's labs and launch facilities.
"The students will be allowed to make their own small satellites at the end of the programme. This project, which will be launched soon, has received appreciation from Prime Minister Narendra Modi (who oversees the Department of Space)," Sivan said.
As part of its plan to reach out to the people of the country in a large way, ISRO will also be opening up its spaceport at Sriharikota in Andhra Pradesh to public. Indian public will soon be able to pay visits to the launch facility at Sriharikota on the lines of American space agency NASA, the space agency Chief said.
However, the Chairman did not mention a date when the spaceport will be thrown open to the public."We are also in the process of setting up space galleries and museums across the country," Sivan said.