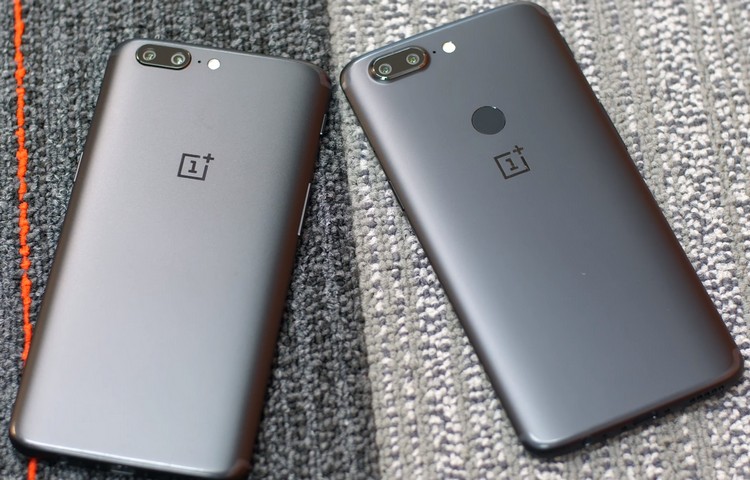 OnePlus 5 is one of the best smartphones that launched this year, but all its good times are coming to an end, as the smartphone is set to be discontinued by the Chinese company once they run out of stock. Yes, you read that right, this might come as a shocker to many of you, especially if you've purchased the OnePlus 5 recently. The official confirmation came from OnePlus India's General Manager Vikas Aggarwal just shortly after the new OnePlus 5T was shown off to the world.
I have no idea why the chose this path for one of their best-selling devices, but I think this is clearly not the right way to do it. Moreover, this is not the first time that they're doing this. The OnePlus 3 faced a similar fate shortly after the OnePlus 3T was made available to the public. Why not cut the price of the outgoing smartphone and make it more affordable to the masses rather than completely taking it off the market? OnePlus should certainly learn a lesson or two from other major manufacturers like Samsung, Google, Apple and LG, as they're all known to sell their yesteryear flagships at a much lower price.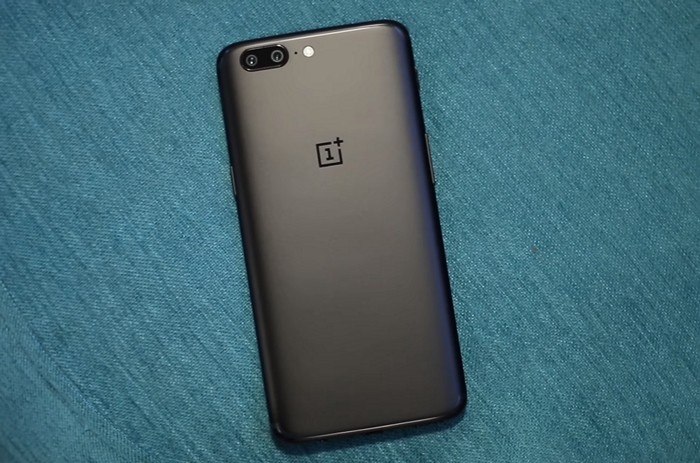 Several OnePlus 5 owners were already pissed about the launch of the redesigned OnePlus 5T just four months after its release. This news will certainly add more fuel to the fire and from now on, they might twice or even thrice before purchasing a OnePlus smartphone. Now, before you jump to any conclusion, the company will still be supporting the OnePlus 5 with software updates and security patches. This includes the Android Oreo update that's set to arrive early next year, so there's nothing to worry on that regard.
I do understand how OnePlus loves to promote their latest smartphone, but this is definitely not the right way to treat an outgoing flagship product. Sure, discontinuing the OnePlus 5 could have been justified if they did it next year, but a period of 3 months of availability is simply too short, because the smartphone was nothing short of a major success. So, what do you guys think about this move from OnePlus? Is it the right way to discontinue a flagship smartphone? Do let us know, in the comments section down below.
---