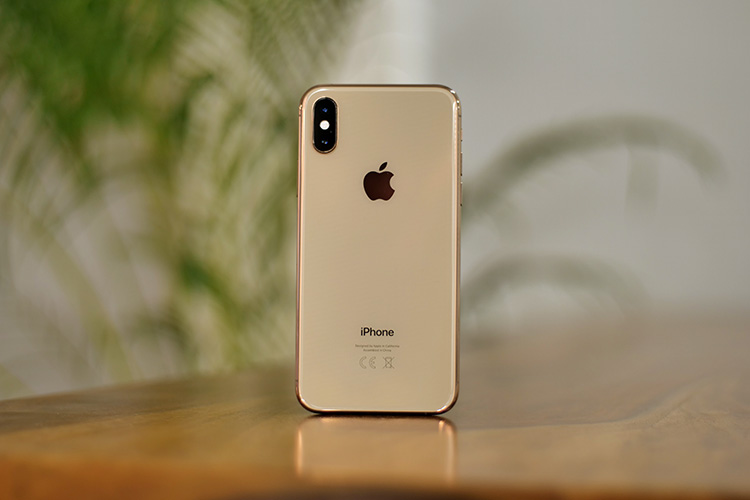 The exorbitant prices of Apple's top-end iPhones may reduce somewhat in the coming days with India-made iPhone X and iPhone XS units slated to hit store shelves next month. According to Reuters, iPhone X and XS devices are being assembled by Foxconn at its facility in Tamil Nadu, which would help Apple save on import duties levied by the Indian government.
While Apple's plans to start assembling premium iPhone models in India has been widely reported, the latest development is yet to be confirmed by either Apple or Foxconn. However, according to Rushabh Doshi, a research director at tech consultancy Canalys, "Local production will give Apple the leeway to play with the margins of their distributors and indirectly price their phones lower".
It's worth noting here that most of the premium iPhone units manufactured in India by Foxconn will be earmarked for exports, with only a small fraction meant for the Indian market. According to recent reports, Foxconn will start with an initial monthly capacity of 250,000 units, with 70-80 percent of the output meant for exports, largely to European markets.
In case you didn't know it already, Apple has already been assembling older iPhone models in the country through another contract manufacturer called Wistron. In fact, the company recently started exporting India-made iPhone devices to some European markets.
The move comes at a time when trade tensions between the US and China are at an all-time high. According to a recent report from Japanese financial publication, Nikkei, Apple is reportedly looking to move between 15-30 percent of its iPhone production outside of China, and India is one of the favourites to become the new destination for iPhone production.
---