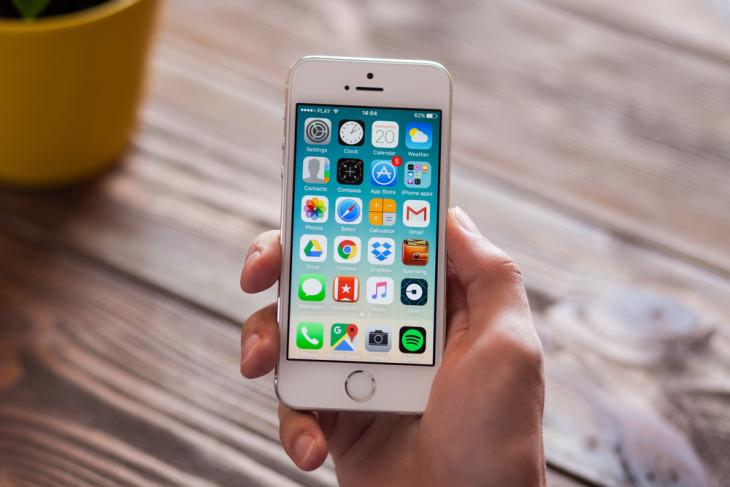 Apple is trying to increase focus on its higher-specced and pricier iPhone lineup (which is available at steep discounts right now) and has discontinued four of its affordable iPhone models in India. Not just affordable, the four models were pretty old too. The iPhone SE, iPhone 6, iPhone 6 Plus, and iPhone 6s Plus are no longer available for purchase in India.
The iPhone SE was the cheapest iPhone that anyone could buy in India till today. It was priced at around Rs 21,000 and was picked up in huge numbers, even though it had an age-old processor and dated build. It, however, runs the newest version of iOS, which is surprising to see.
The iPhone 6 series was priced at upwards of Rs 24,000 and now the cheapest iPhone consumers can buy in India is the iPhone 6s, which is retailing at Rs 26,999 for 32GB memory. You won't find the listing for the discontinued products on Amazon India and Flipkart.
As reported by ET, this move comes on the heels of a strategy shift which now sees the company gunning for value rather than driving higher sales volumes. This means Apple will now try to sell more of its higher-end iPhone models – or the most affordable iPhone XR that was "permanently discounted" earlier this year to take on the assault of Samsung's Galaxy S10e.
The discounted price has led to improved iPhone XR sales and Apple has witnessed an increase in its revenue and profit figures in India, even though the overall shipment dropped. To this, one of the trade partners for Apple tells ET, "These models which are being phased out will increase the [average selling price] of iPhones in India and boost both profit and revenue."
You would now have to stress your bank account a bit more to purchase an iPhone, but ultimately this shows Apple isn't ready to give on a highly lucrative smartphone market such as India. We can expect the company to start assembling newer iPhone models in India over the coming months.