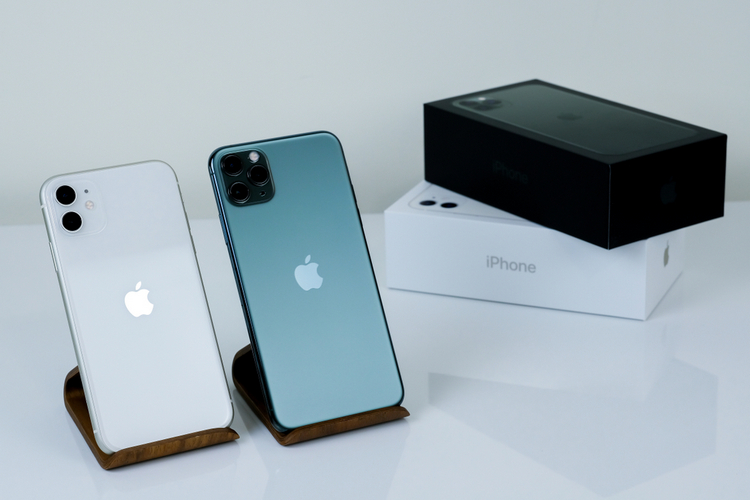 Apple may have acquired Intel's cellular modem business for $1 billion last year, but the company is apparently planning to keep using Qualcomm's 5G chips in its iPhones in the foreseeable future. That's according to a document published by the United States International Trade Commission, which claimed the Cupertino giant will use Qualcomm's cellular modems on its iPhones at least till 2023.
The document further states that the company will launch its first 5G smartphone this year, confirming earlier reports that the iPhones 12 will ship with Qualcomm's Snapdragon x55 5G modem, which is also expected to be a staple on the Snapdragon 865 SoC expected to power most premium Android smartphones this year.
It's not immediately clear as to what Apple plans to do post-2023, but it looks like that's how long the company will need to develop a new cellular modem that can compete on even terms with existing offerings from leading chipmakers like Qualcomm. While the acquisition of Intel's modem business was clearly aimed at reducing its dependence on Qualcomm for its 5G chips, it now looks like Apple might still have to rely on the latter for at least the next four years.
Meanwhile, even as it will continue to use Qualcomm modems for the next few years, Apple is reportedly ditching the latter's 5G antennae in favor of its own, in-house modules in the next-gen iPhones.  According to a recent report, Apple "balked at the QTM 525 millimeter-wave antenna module offered to it by Qualcomm" because it didn't fit into the sleek industrial design the company wanted for its next-gen flagship.
---