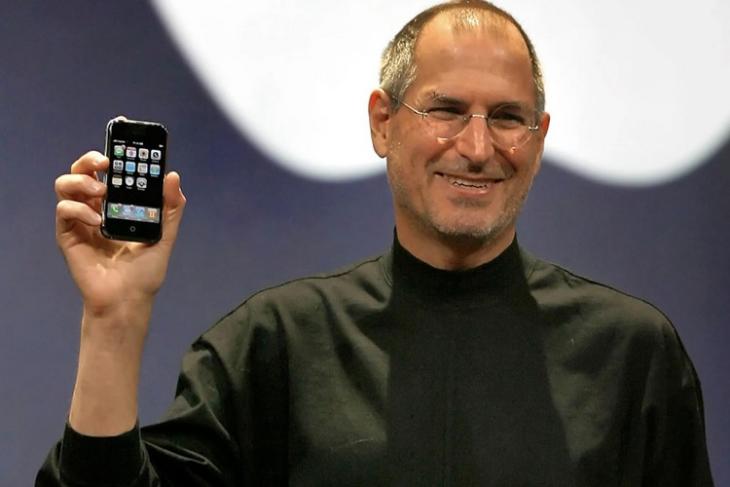 It is common to see earlier iPhones go on auction and sell for thousands of dollars but what might catch your attention is this rare 4GB original iPhone, which surpassed the $1,50,000 mark, higher than the previously auctioned iPhone, which was sold at around $63,000. Check out the details right below.
iPhone Sold for More than $1,50,000!
The first iPhone with 4GB of RAM (which is rare since this model was sold for a few months only at the time of launch) was sold at $1,90,372.80 (~ 1,56,20,308 or more than a crore). This price is crazy given that the model originally sold for $499 (~ Rs 40,000).
The iPhone in question was sealed and went up for auction in June to celebrate the first iPhone's anniversary on LCG Auctions. The bidding started at $10,000 and it was projected that this model will be sold between between $50,000-$100,000 but turns out, this one broke the record!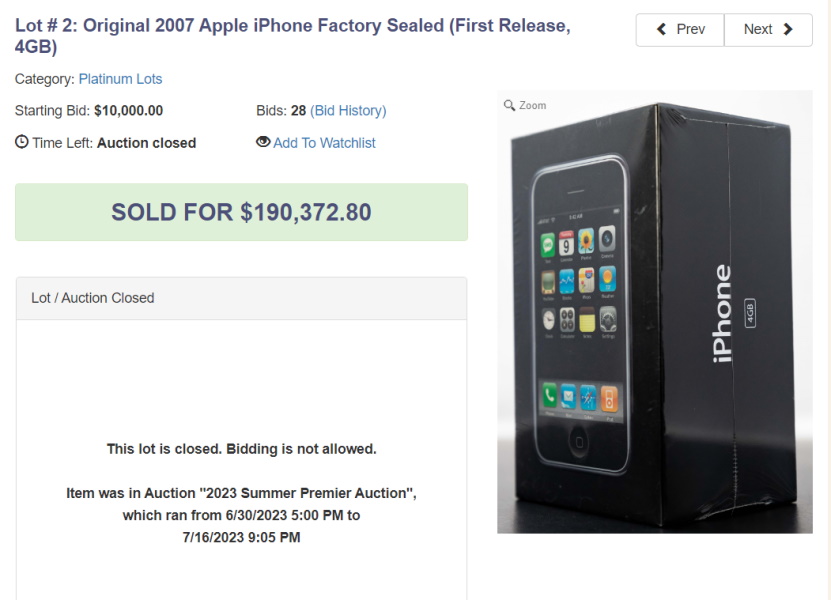 For those who don't know, the original iPhone attained a milestone of crossing $50,000 back in February when it was sold for $63,356 (~ Rs 51,99,721). And now, the 2007 iPhone has achieved a new feat!
To recall, the first iPhone, which was introduced in 2007, came with a boxy design, a revolutionary touch screen, a web browser, and so much, enough to take on the mobile world back then.
Since such auctions take place every now and then, we expect another model to be available for the same and who knows, might end up acheiving a new milestone! Of course, this is something for the 'richie rich' and might not be everyone's cup of tea but its interesting to see how a 16-year-old iPhone can still have takers! So, what are your thoughts about this? Let us know in the comments section below.